February 2022 Hentai Releases
Okay bitches, bros and non binary hoes, it's time for the hentai that you should look forward to in February 2022.Abandon: 100 Nuki Shinai to Derarenai Fushigi na Kyoushitsu Episode 1Akane wa Tsumare Somerareru Episode 1 & 2Himitsu no Kichi Episode 1Sei Dorei Gakuen 2 Episode 1Succubus Appli: Gakuen Saimin Episode 4Chiisana Tsubomi no Sono Oku ni… Episode 3Eroriman Episode 1Garden: Takamine-ke no Nirinka The Animation Episode 1Kimi wa Yasashiku ...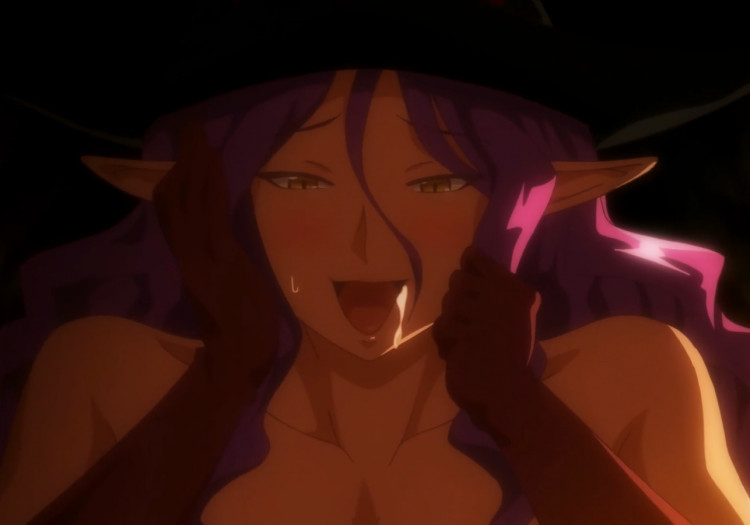 New Hentai0 Blog!!!
Well, Doujins.com has a blog, so it only makes sense to give it sister site, Hentai0 a blog as well. It's like incest, which you can check out all the incest hentai here on Hentai0! You like that segway.But in all seriousness, we'll make Hentai0 blog a great place where you can find new upcoming hentai releases, English dub hentai releases, conversation about hentai, and the usual random shit you can find on Doujins. So, just to show you a little ...