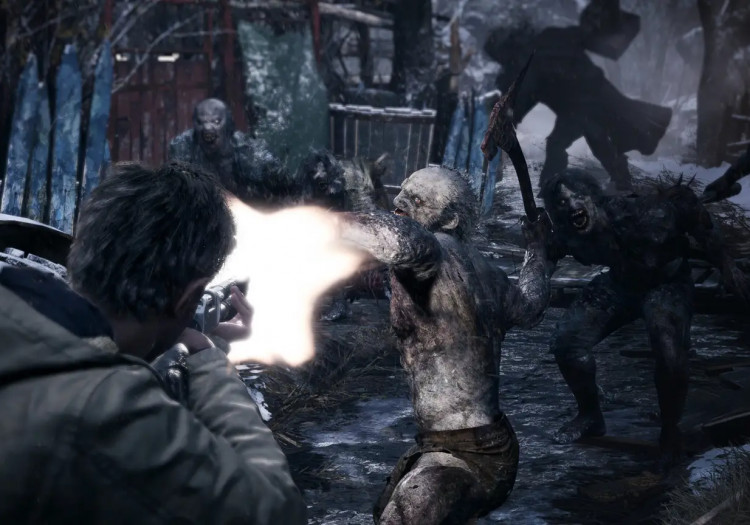 Third Person Mode and Playable Lady D Coming to RE Village
It's been a little over a year since Capcom released the highly-anticipated Resident Evil Village. While some were disappointed Mommy Dimitrescu and her three lovely daughters didn't have much screen time in the final game, I thought it did a great job at combining RE 7's first-person gameplay with classic Resi exploration and atmosphere. 
The latest Capcom Showcase stream finally showed off the DLC they've been working on, collectively called the Winters' Expansion. It looks like more than a few reasons to come back to Village. First off: the entire base game as well as Mercenaries will be playable in third person just like the remakes of RE 2, 3 and the upcoming 4.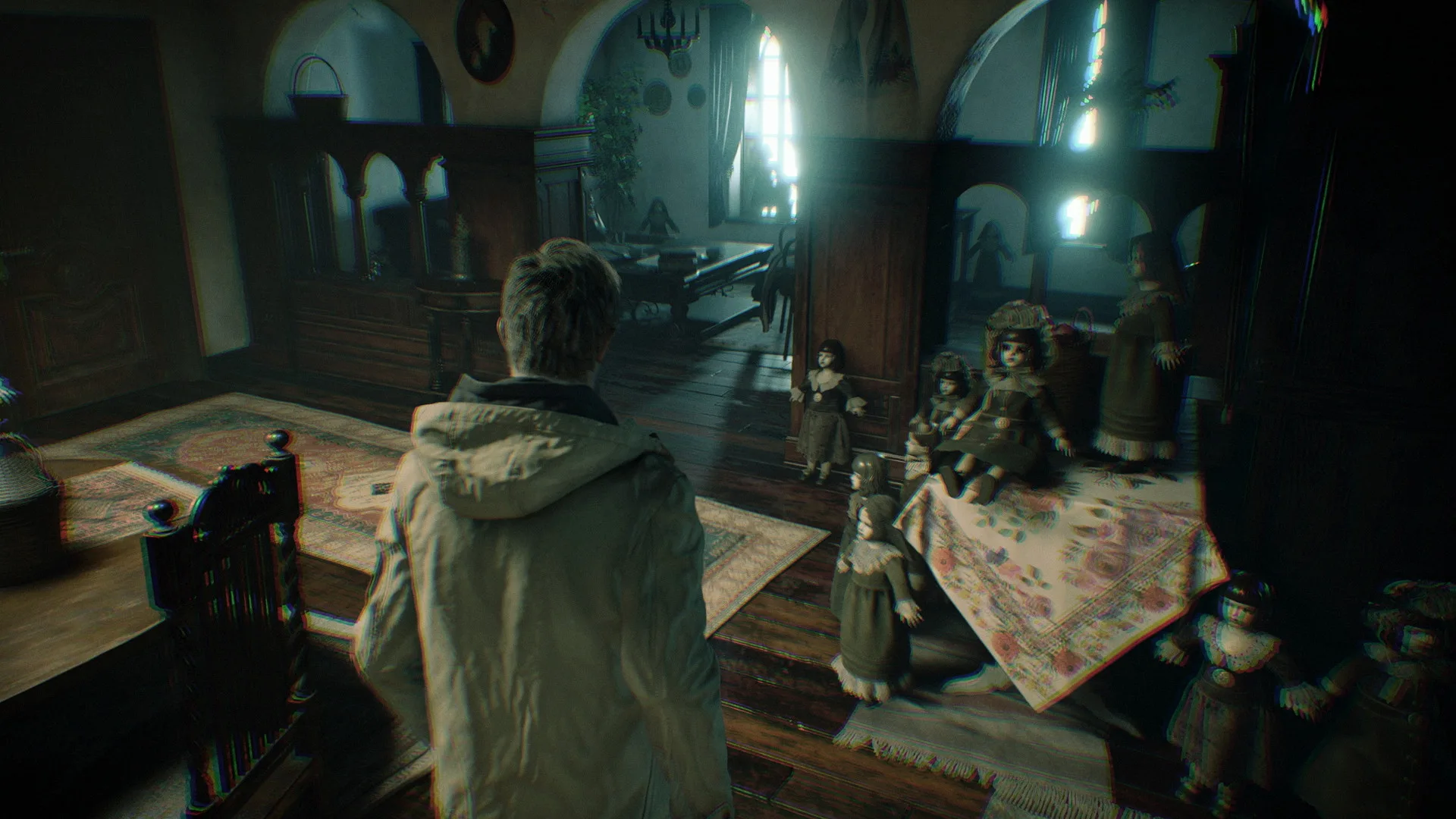 Speaking of  Mercenaries, it's getting an update called Additional Orders. The update brings new stages and new playable characters including Resi veteran Chris Redfield, best boi Karl Heisenberg and Lady D herself. That alone makes the long wait for this DLC worth it in my eyes.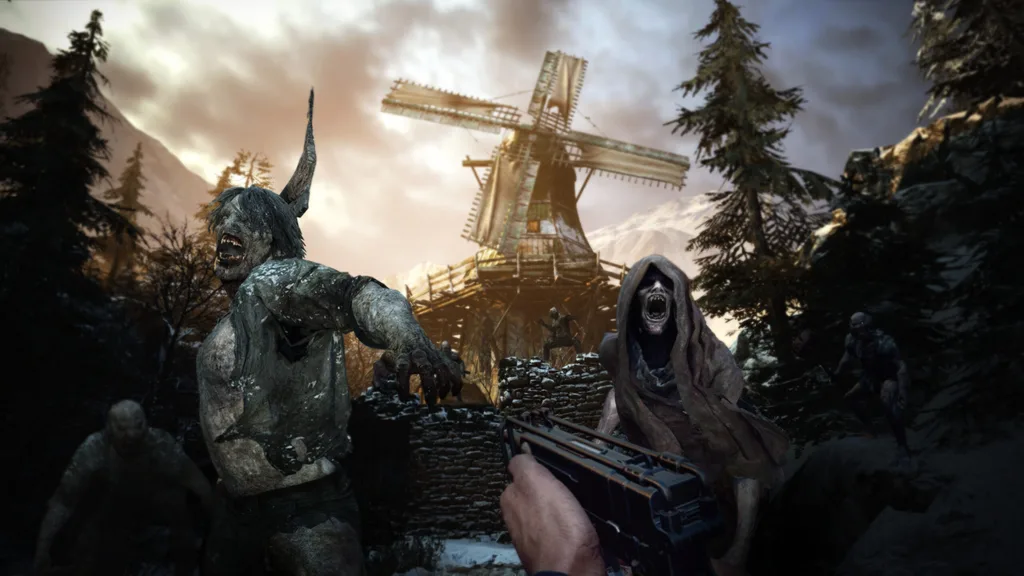 Last but not least, a story expansion called [RE Village Story Spoilers!!!] Shadows of Rose. The final scene of the main game showed Ethan's daughter he went to hell and back to save, all grown up and with powers said to be unlike anything the Resi universe has seen thus far. This story expansion lets you play as her as she enters the nightmarish conciousness of the Megamycete underneath the Village that her and Eveline were derived from.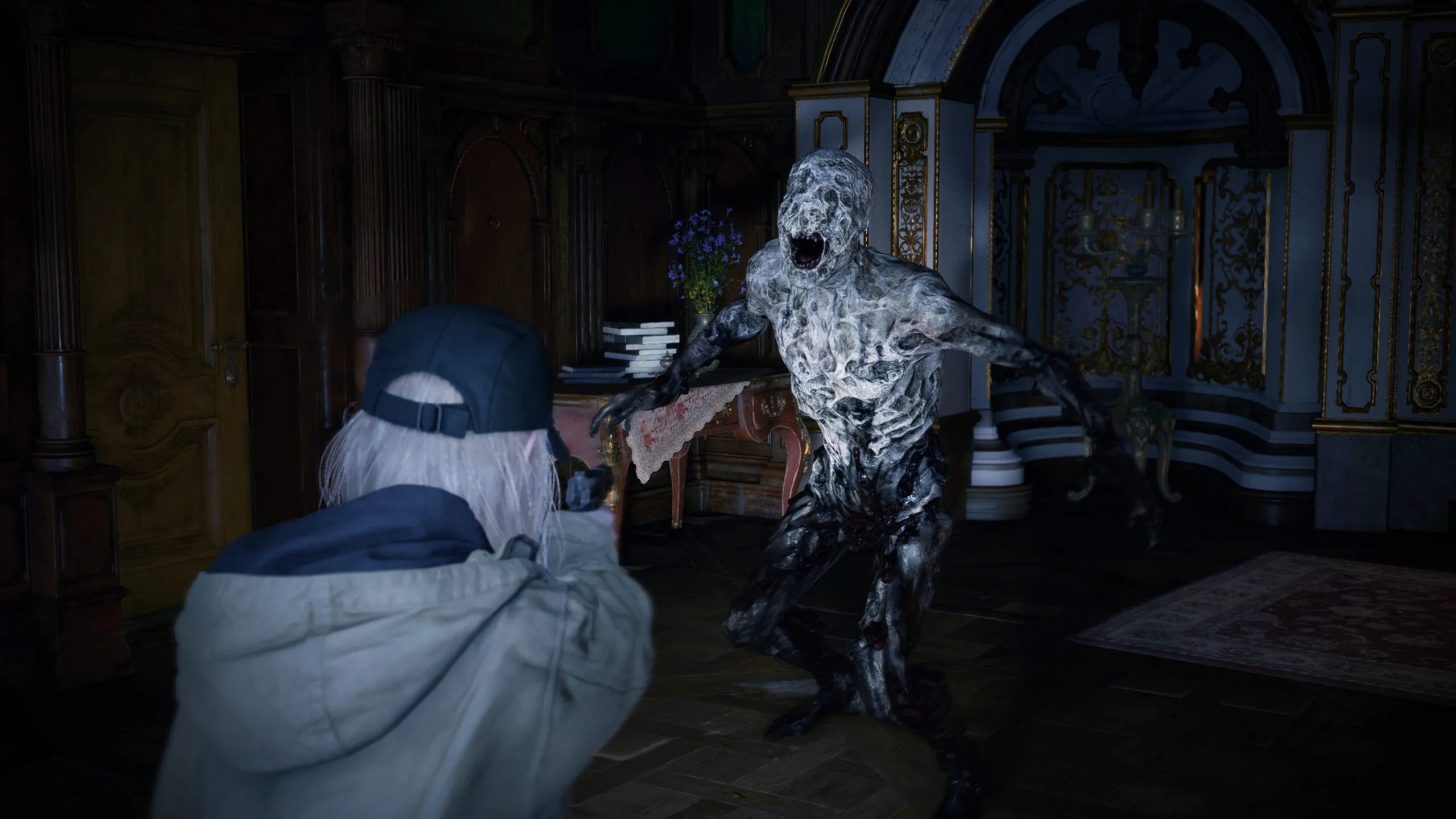 RE Village's Winters' Expansion is out on October 28, both as a standalone DLC and a bundle that includes the base game. Which are you most looking forward to? Let us know in the comments!