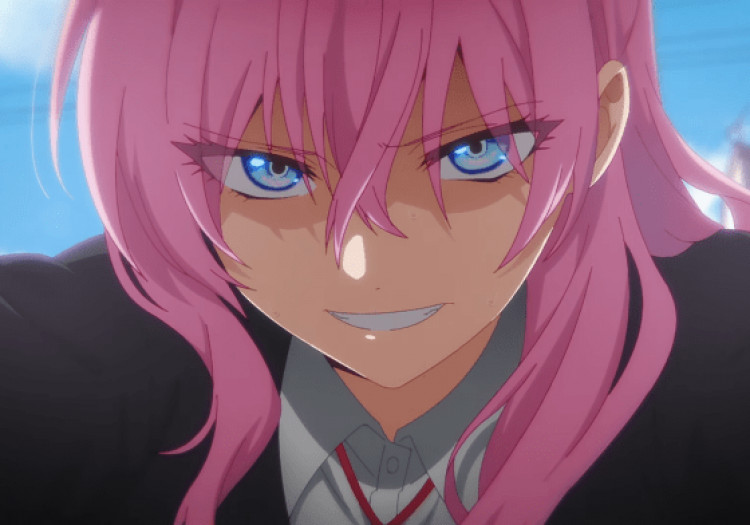 Shikimori is Cute and Frightening
A new anime means a new chick for everyone to go crazy for, and even though Marin Kitagawa is the anime waifu of this season, that doesn't mean she's going to be the anime waifu of the year. With the PV trailer of Shikimori's Not Just a Cutie being shown, I can already smell the waifu potential. Here's a quick summary: 
Shikimori seems like the perfect girlfriend: cute, fun to be around, sweet when she wants to be... but she has a cool dark side that comes out under the right circumstances. And her boyfriend Izumi loves to be around when that happens!
She's another weird girl that any anime fan would love to be with, so she's going to come and eat all of us up with her quirky and cute personality. Even if the anime isn't good, you can bet that people will be drawing porn of her just based on her personality and looks. Even though she looks more psycho than cute in the manga.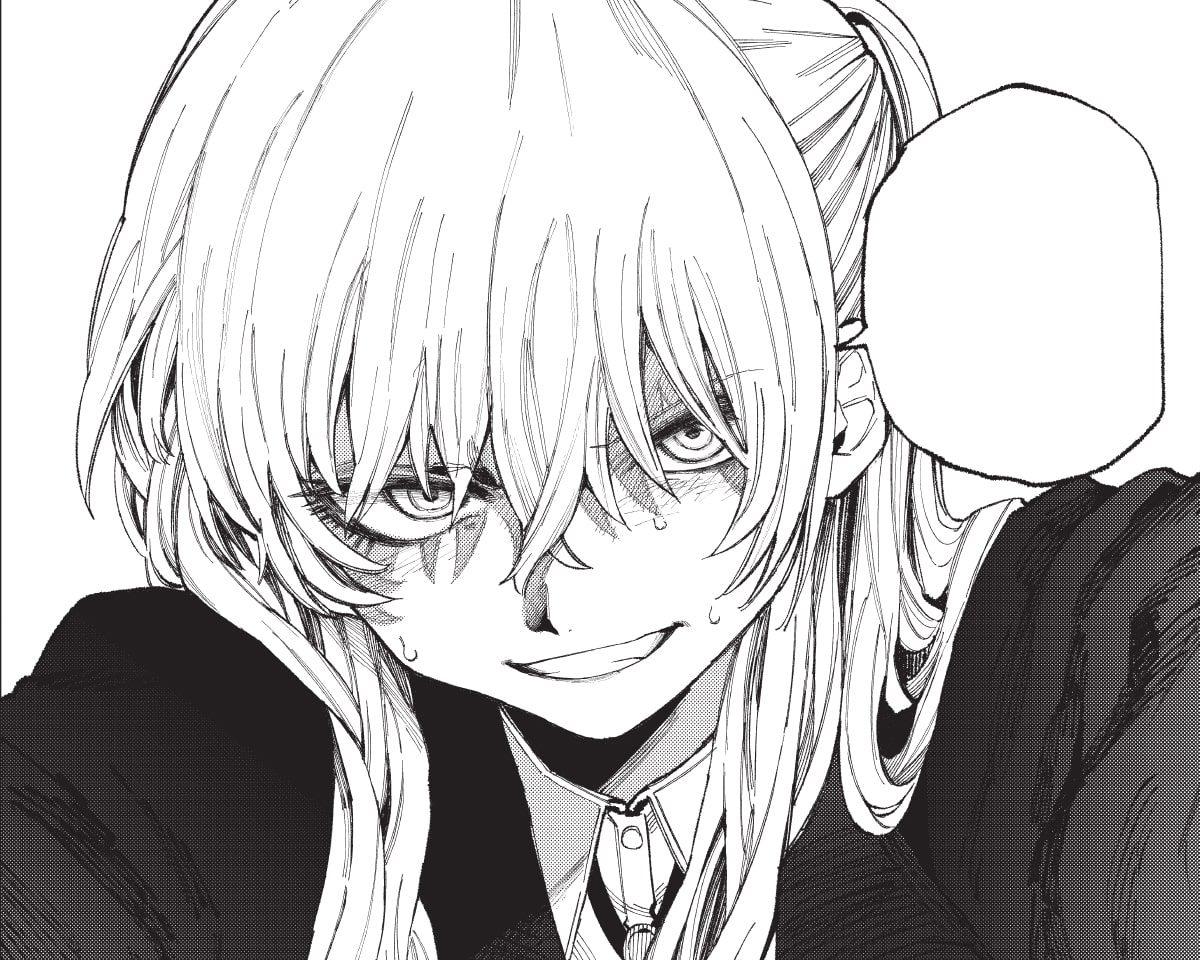 Not really an anime that was on my radar, but I'm interested to see other people's reaction to it, and if she'll grab everyone's love as quickly as Marin did.
Have you heard of this anime? Are you excited for this anime? Do you think Shikimori is going to be a hit and bigger than Marin? Tell us in the comments.