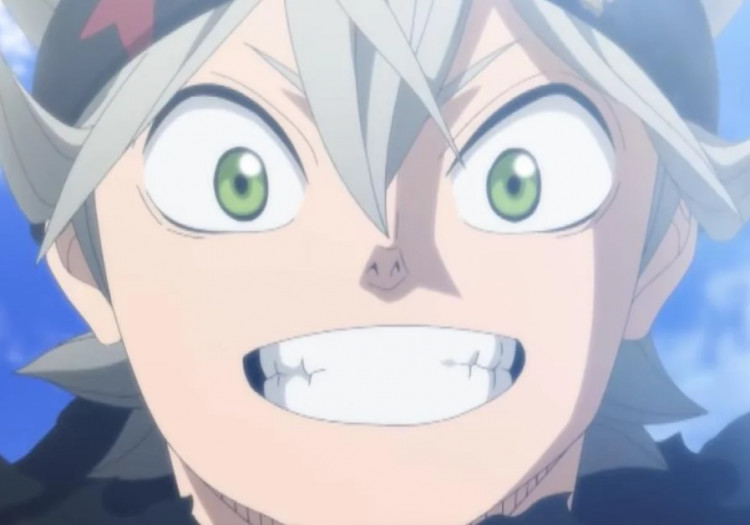 New Black Clover Movie Trailer
We got another shonen trying to bank on making millions with a movie drop, and that shonen Black Clover.
Now this doesn't seem like it's going the Demon Slayer route of making the movie based on an actual manga arc, or the Jujutsu Kaisen route of making the movie a prequel to the series. This is more so like early Naruto movies and the My Hero movies. Movies that are kind of canon, but you don't have to watch them. You can easily avoid them even if you're a watcher of the show or manga reader. But if you're already a fan of Black Clover, watching the movie with new villains, characters, and most likely amazing visuals, doesn't seem like a bad idea. And the main villain of the movie does look cool.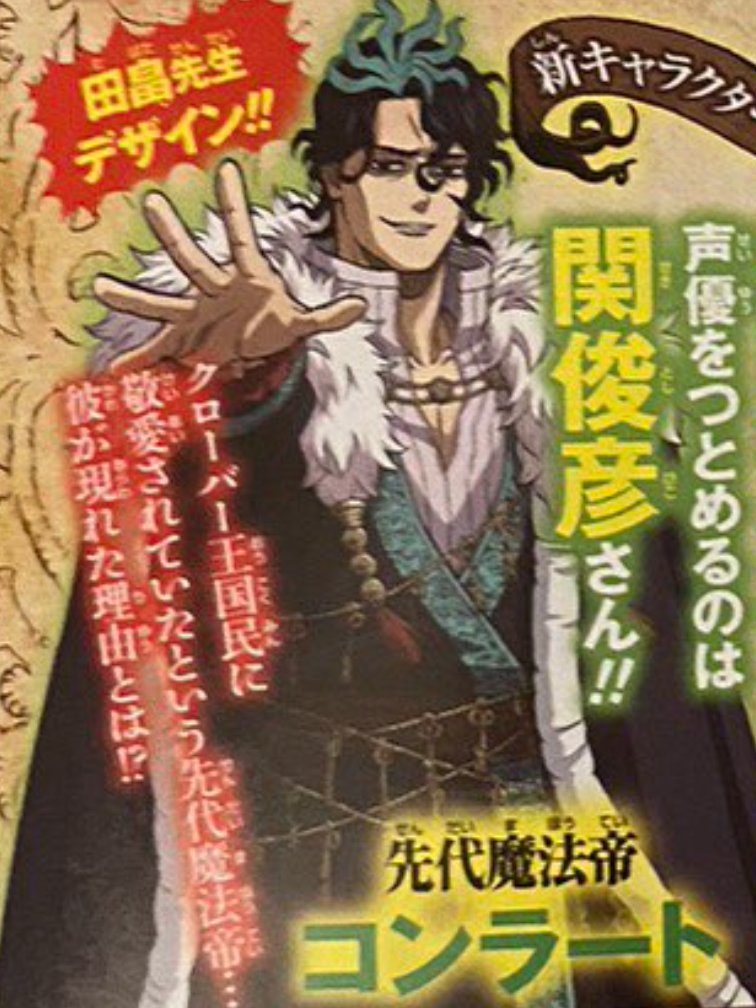 So I know this is a skip for me. I don't think watching this movie is going to get me into Black Clover, and I don't have any friends who're into Black Clover who would want someone to watch it with them. So this is an anime movie that's easy for me to skip. But for all the Black Clover fans out there, I hope this movie turns out to be a banger.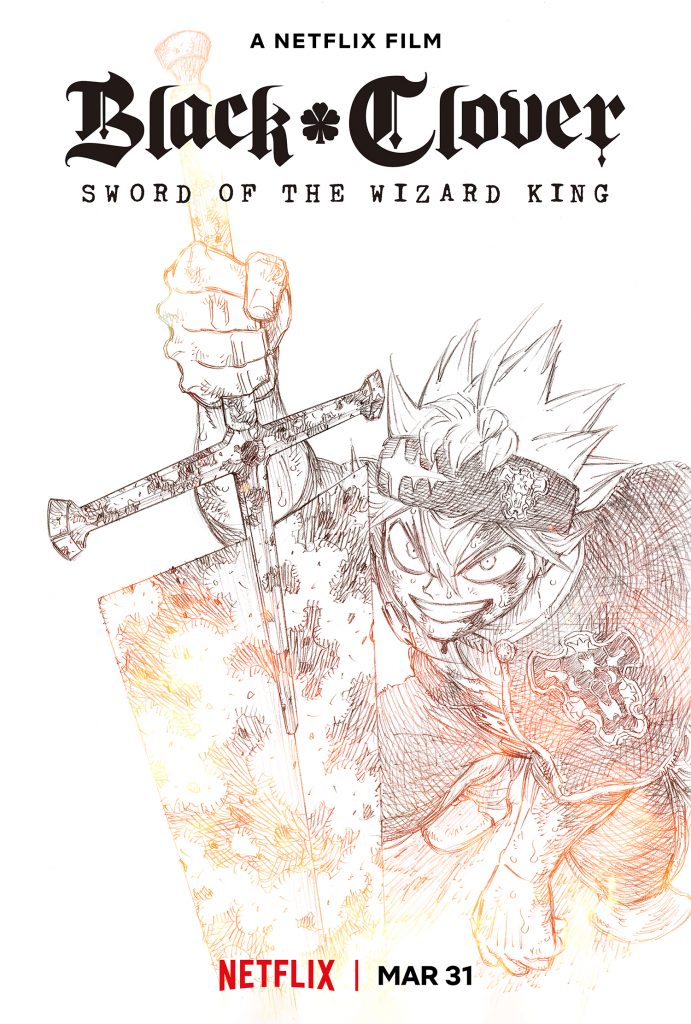 Are you hype for the Black Clover movie? Do you think the movie is going to be successful? Do you think the Black Clover movie villain looks cool? Tell us in the comments.