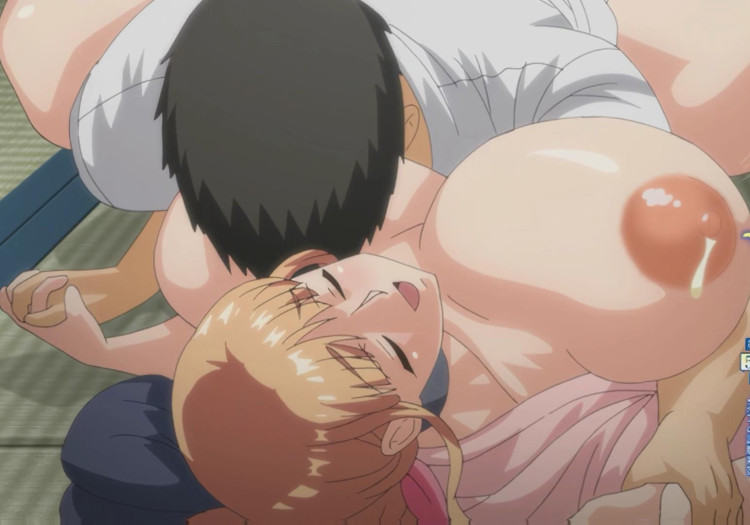 May is looking fucking hot and sexy when it comes to hentai releases. We got a lot of continuations, which is an exciting thing for people who have been edging themselves waiting for their favorite hentai to drop more episodes. So let's check out these May hentai, and see what fans have to look forward to.
Hajimete no Hitozuma Episode 5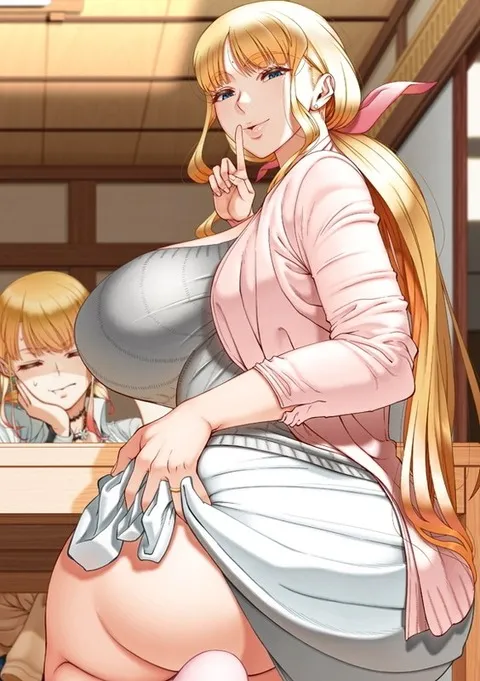 Joshi Luck! Episode 3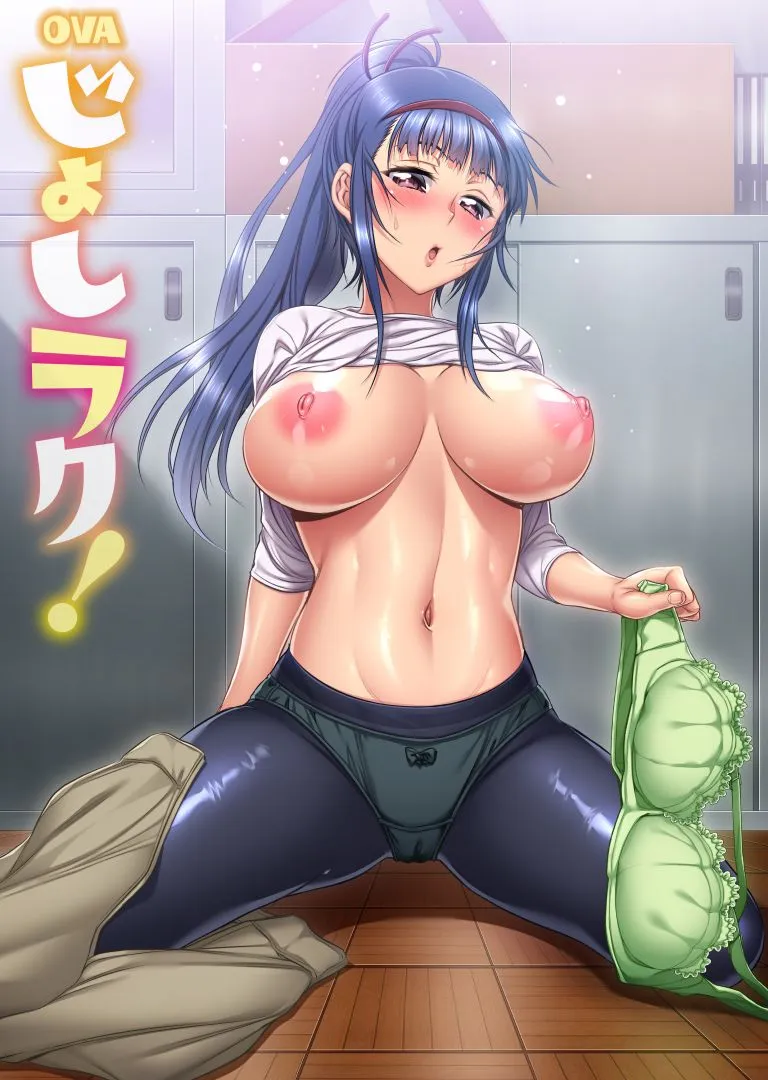 Joshi Luck! Episode 4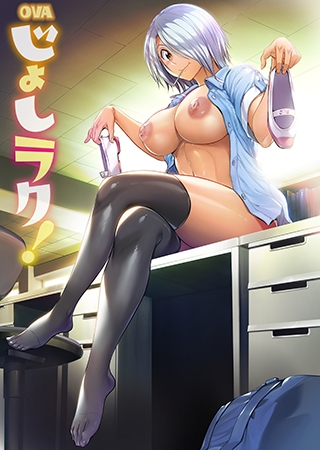 Maid Kyouiku. Botsuraku Kizoku Rurikawa Tsubaki The Animation Episode 1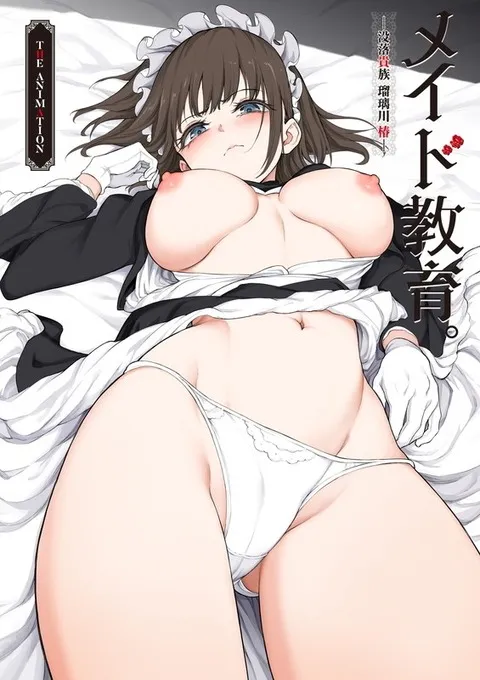 Fushigi no Kuni no Succubus Episode 1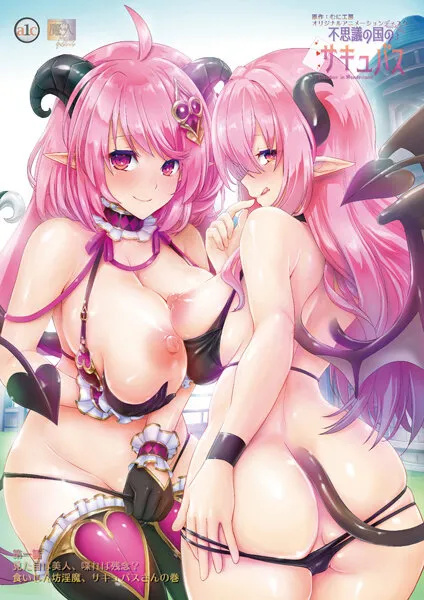 Rakuen Shinshoku: Island of the Dead Episode 1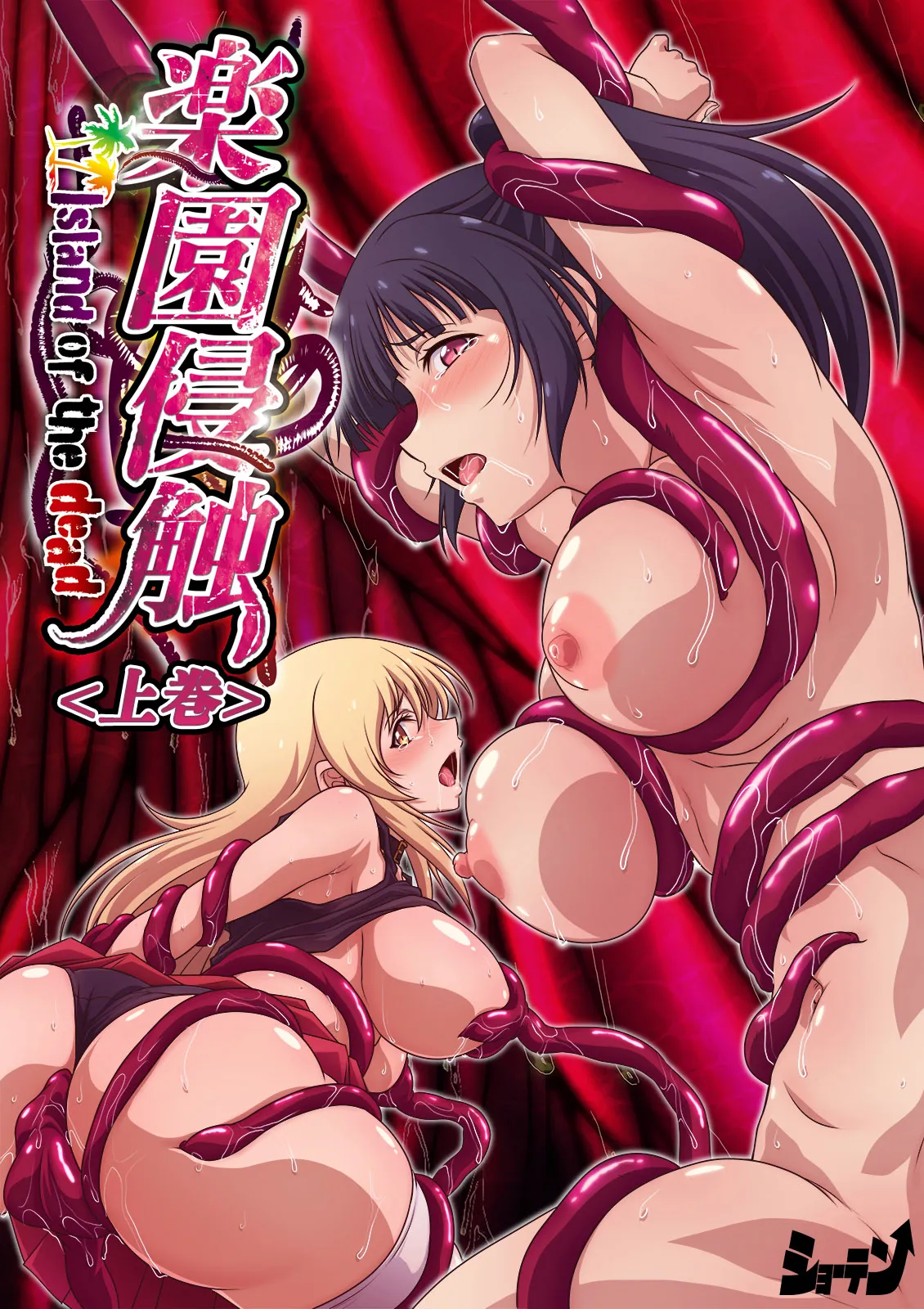 Kimi wa Yasashiku Netorareru The Animation Episode 3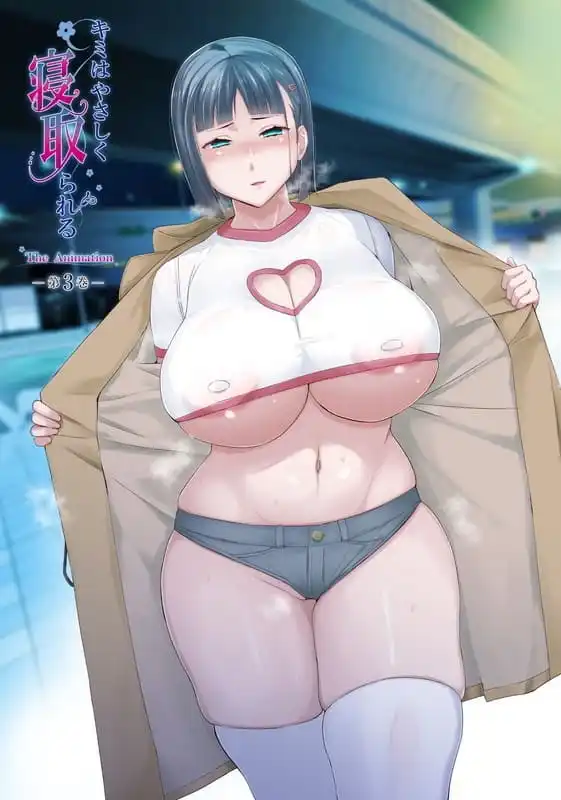 Yari Agari Episode 2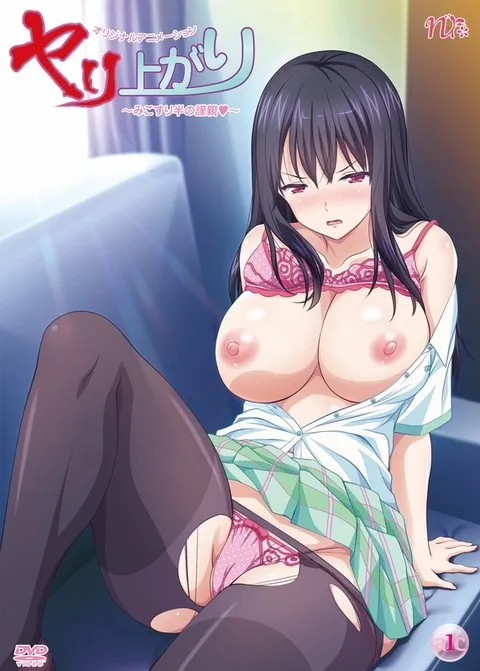 Goblin no Suana Episode 2
Well, I know I've been enjoying Hajimete no Hitozuma and Kimi wa Yasashiku Netorareru The Animation. Love me some thicc anime girls. And I can bet that there's a good amount of people who are excited for more Joshi Luck! Episodes. So hentai fans are eating well this month.
What do you think of the upcoming hentai? What are you most excited for? Are you excited to see any of these hentai get more episodes? Tell us in the comments.