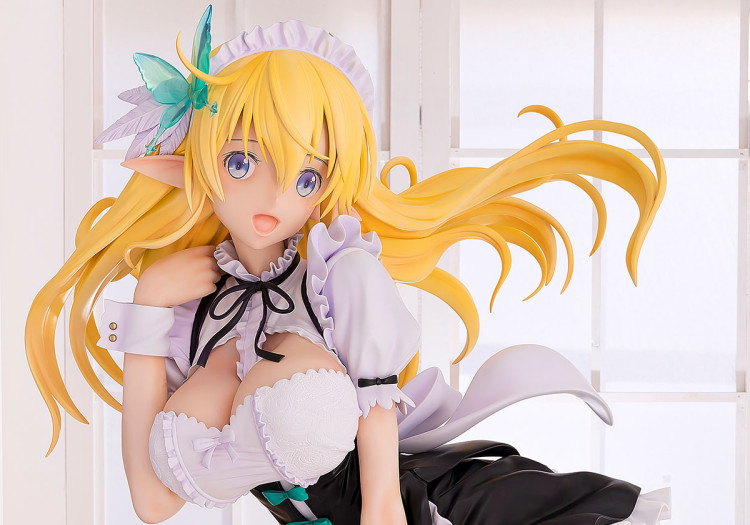 Life-Size Elf Figure Comes with Soft Skin & Huge Boobs
If you're looking to graduate beyond collecting mere anime waifu figurines but don't wanna invest in a full-blown statue just yet, here's a possibly sexy middle ground.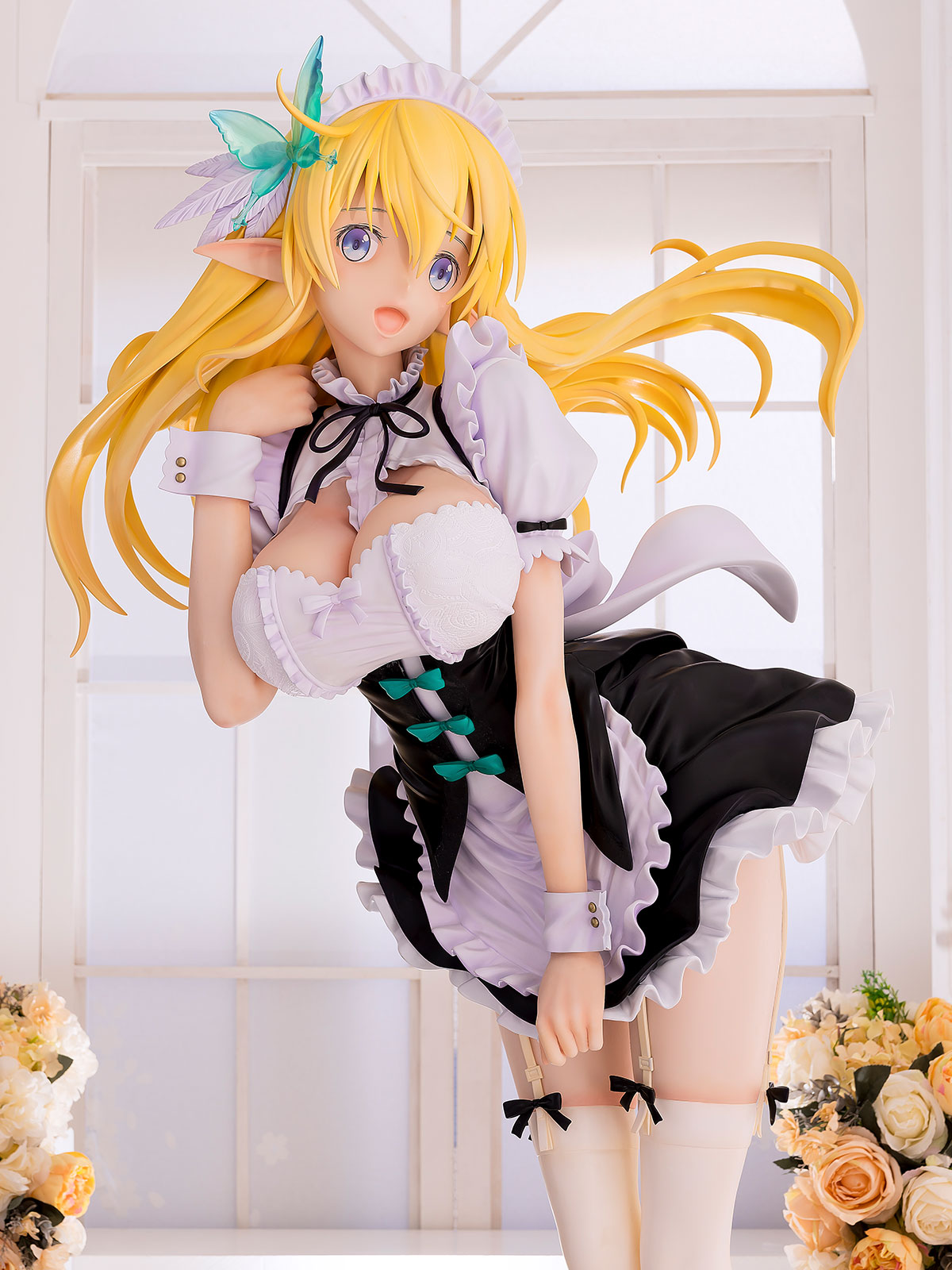 Abema Mart have revealed the life-size Elaine Yawaraka Maid Version figure, coming in at an impressive 5'10.9", or 180cm. Yawaraka means soft, and refers to the pillowy textures used to create Elaine's skin, with some areas feeling softer to the touch than others.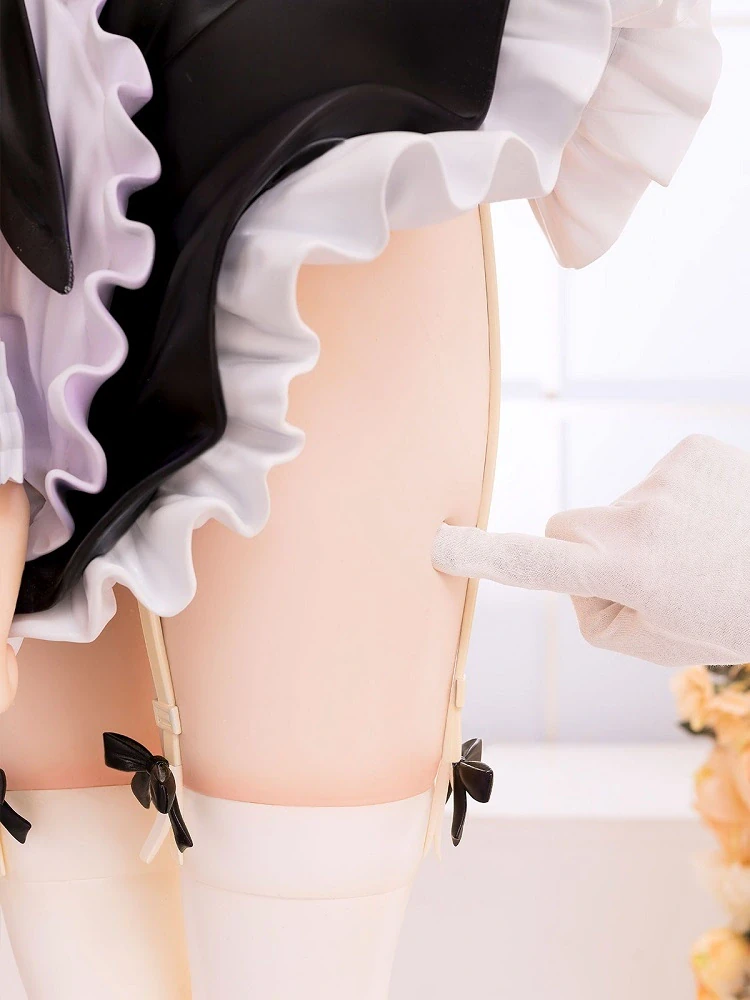 Elaine is an original character designed by doujin legend and Shining JRPG series designer Tony Taka for his Elf Complex features in his Tony Magazine. The life-size Elaine can be yours for only ¥4,378,000 (about US$32,089.95), but if that's a bit too much and you're looking for a more affordable option, there's also a much more affordable 1:17 scale version Maid Elaine figure. But where's the fun in that?
Each life-size Elaine is made to order and are aimed to be sent out in June of next year. More info is available on the Abema Mart website. Would you spring for a life-size big tiddy elf waifu statue with pillowy soft  bosoms? Let us know below!