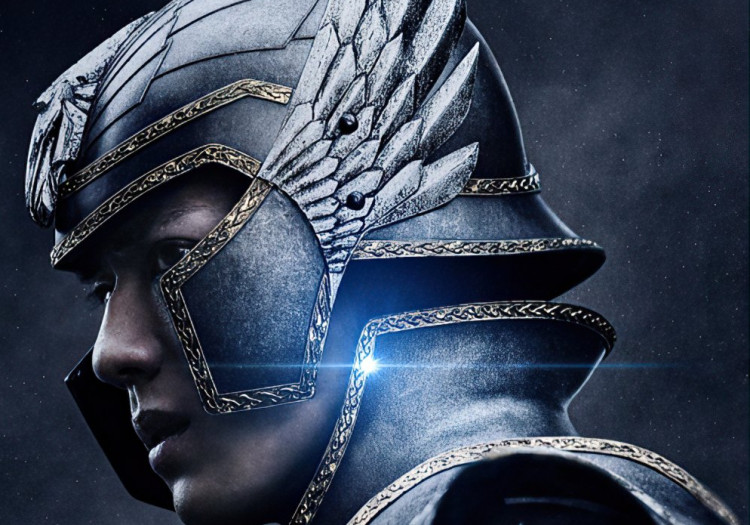 Knights of the Zodiac Hits Theaters Worldwide Soon
It wasn't long ago that Sony and Toei revealed the Japanese release date for their big budget live-action adaptation of Saint Seiya, called Knights of the Zodiac in most regions. Japan only has to wait until April 28, but curiously, they won't be the first country to be able to see it.
If you happen to live in Brazil, Mexico or other parts of Latin America, you can catch it on April 27. Kenya and Romania will get it a day later, alongside Japan. A few weeks later it'll open in theaters in Nigeria and Poland on May 12, then Germany 4 days later and France 4 days after that. The Middle East, Portugal and Eastern European countries including Ukraine and the Czech Republic will be able to see it on May 25, followed by Spain and Bulgaria the next day. The last leg of theatrical runs begins in South Africa on June 23, Italy on the 26th and finally the UK on the 28th.
Also, the movie's theme song has been unveiled as Courage by popstar P!nk, originally released in 2019 and featured prominently in the latest trailer over some neat-looking action scenes.
Is it possible Knights of the Zodiac can do to anime live-action adaptations what The Last of Us did to video game adaptations? Will the six movie package Toei are planning become the next big Hollywood franchise? Sound off below!