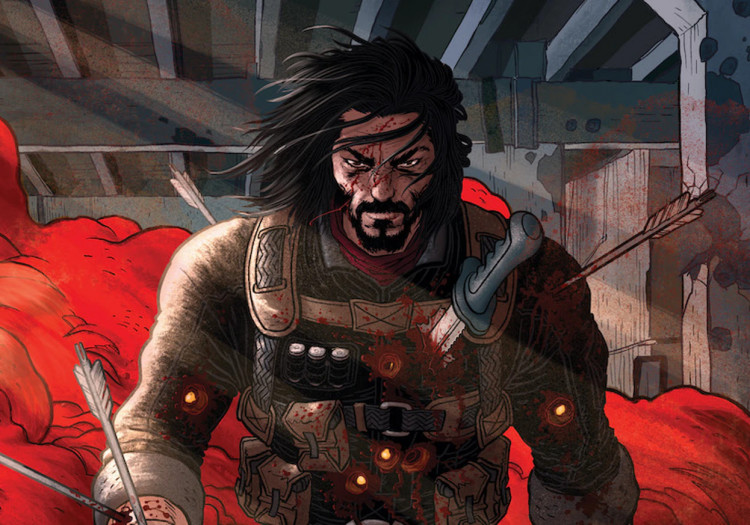 Keanu Reeves Is Getting His Own Anime
Keanu Reeves has done a lot over the span of his career. Outside of acting he's a musician, a model, a practitioner of Brazilian Jiu-Jitsu and he's starred in a few video games, most recently Cyberpunk 2077. Last year he entered the world of comics with BOOM! Studio's BRZRKR, a graphic novel co-written by Reeves and Dark Horse & DC writer Matt Kindt, with art by Ron Garney. 
BRZRKR is about an immortal warrior known as... Berzerker, who brawls his way across the earth on a quest to unravel the mystery of his past. Despite only having 12 issues it's being pushed as Reeve's next big franchise, one where he has complete creative control over his character. It's already been confirmed to get adapted into a live-action movie for Netflix starring Reeves (who else?), and that movie's getting a sequel in the form of an anime series, also starring Reeves.
Reeves confirmed at San Diego Comic-Con recently that the anime will be produced by Production I.G, creators of Psycho-Pass, Ghost in the Shell and Haikyu!!, and it's planned to go on for two seasons. Seems like Reeves is putting a lot of eggs into this basket soit'd be a shame if this niche comic book adaptation vanity project crashes and burns with the first movie. Vin Diesel knows exactly how that feels.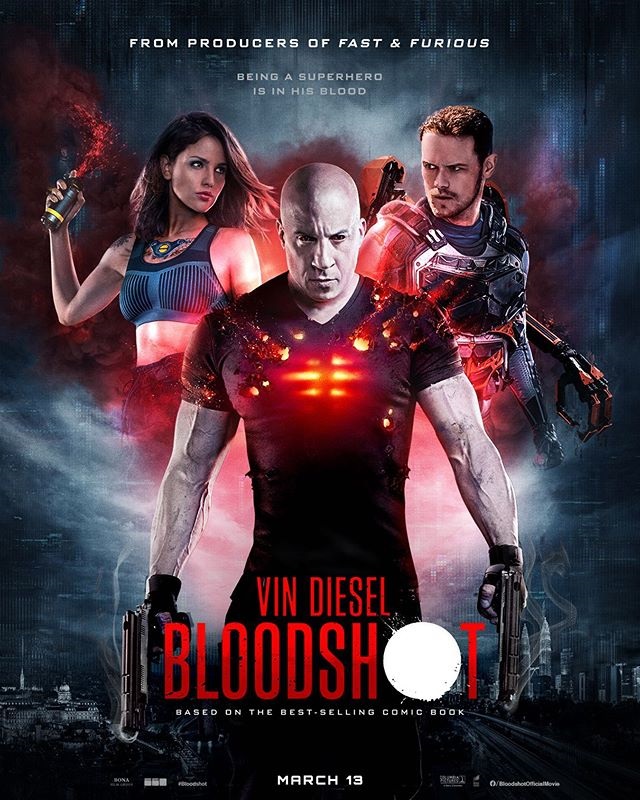 Somehow this is getting a sequel

Have any of y'all read BRZRKR? Do you think the eventual movie or anime adaptations will be any good? Sound off below!