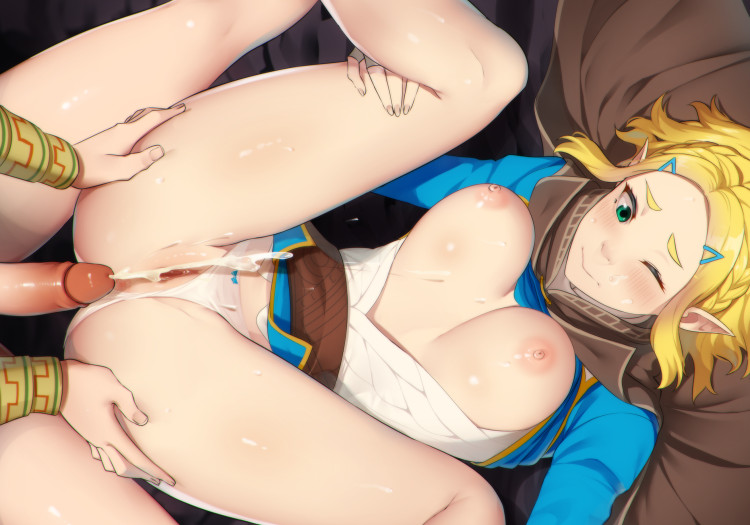 Everyone's Horny for Zelda... Or are They?
I feel like I have to admit something: I've never extensively played a Zelda game in my life. Other than the GBA, I've never owned a Nintendo system, and outside of a few minutes of Breath of the Wild at a museum installation I've not had much firsthand experience with one of the biggest franchises in gaming history. Most of what I know of the series comes from the infamous CDI games that were used frequently in the YouTube Poops that defined my childhood. But I just met up with a friend I hadn't seen in a while who told me he had two copies, because his preorder was delayed so he went bought a digital copy, and now the preorder has come he's having a hard time getting a refund and offered it to me. I don't have a Switch, otherwise I would've taken it. But my point is when things are popular, the R34 isn't far behind. People have been thirsting for Zelda and other characters for decades, but with the release of Tears of the Kingdom, the amount of people looking for Zelda porn has shot up sky-Hyrule. 
Pornhub Insights have released analytics for search results in recent weeks in the light of the new Zelda game's release. Up until early May, searches for Zelda content on one of the world's biggest porno sites was business as usual. Then there was a gradual uptick followed by a little decline up until the release date of May 12. But after release, searches for Zelda porn skyrocketed up to a whopping +1,477% as of May 15, just 3 days after the release.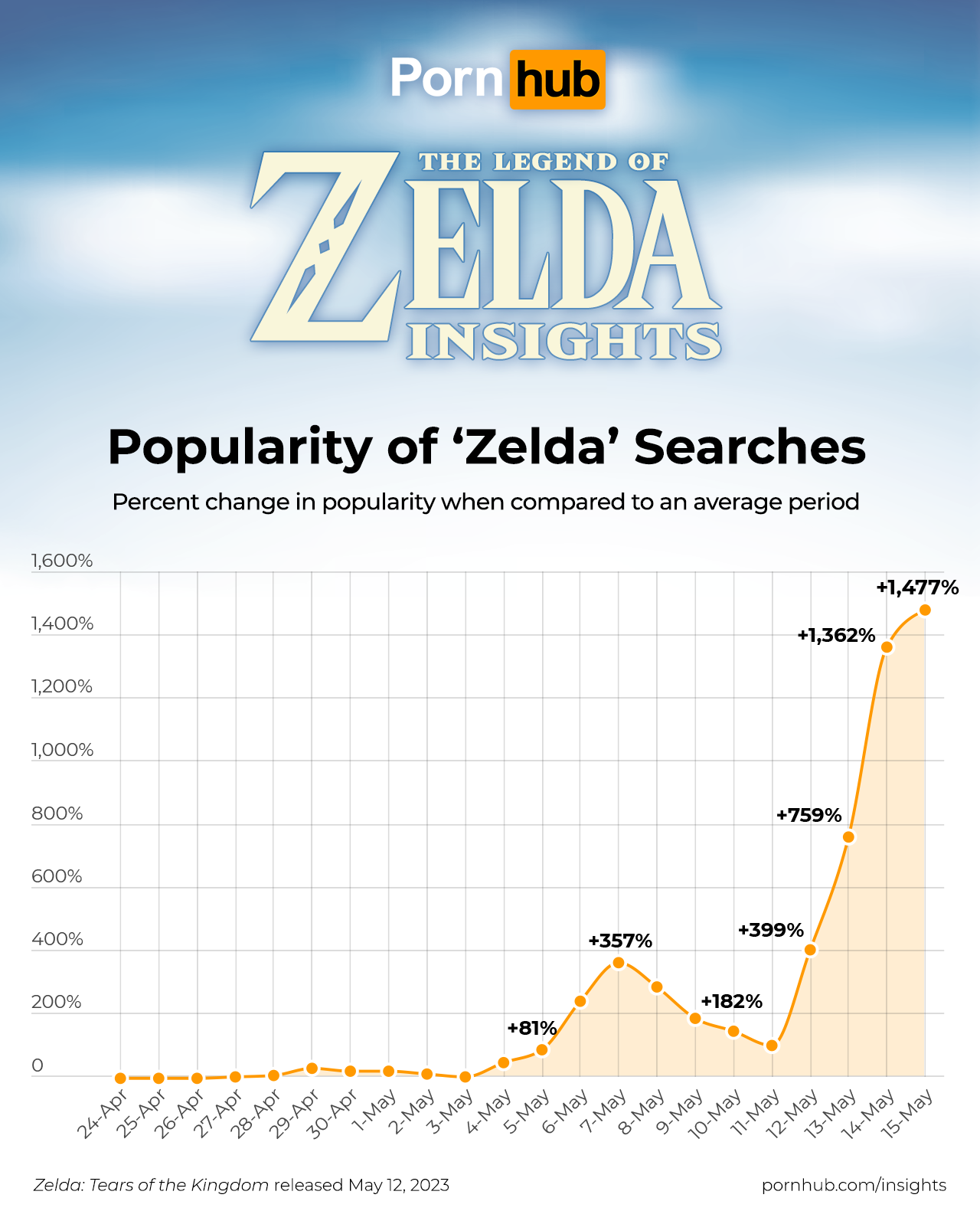 Even if I'm not much of a Zelda fan myself, I can appreciate some good R34. And it's probably the increased visibility due to hype online that inspired people to search for Zelda on Pornhub, or any of the many other porn sites out there. Pornhub also made a graph for the top gaining Zelda related search terms since its release reveal that it's not just Zelda (the franchise) hentai or cosplay porn, or even Zelda (the character) and Link that people are beating their meat to.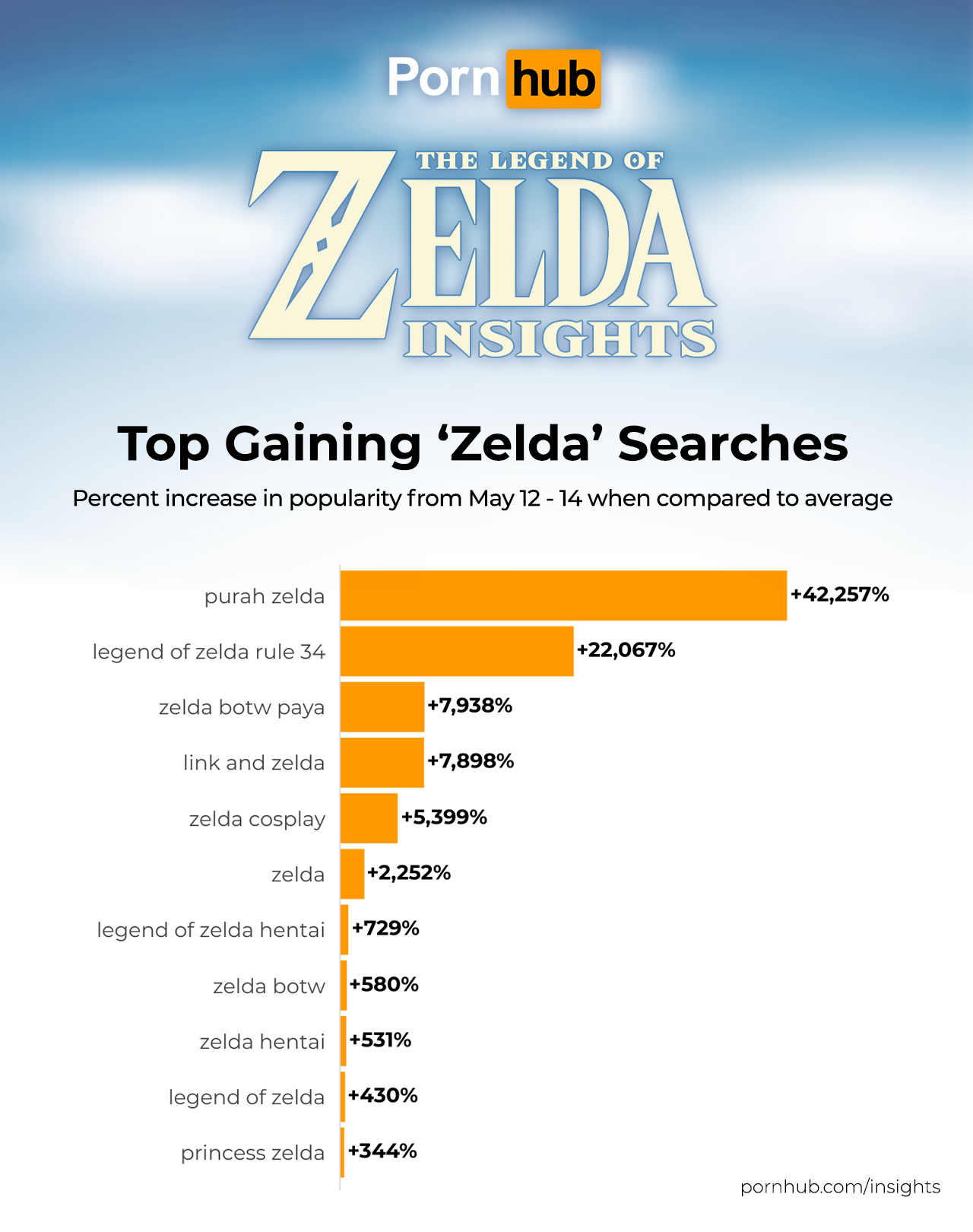 New waifu Purah, a cute bespectacled researcher, is the game's breakout R34 character. Like I said, I've not even played the damn game but I fucking love my meganekko waifus. Maybe Zelda should roll over now that there's a new queen, sorry, princess, in town.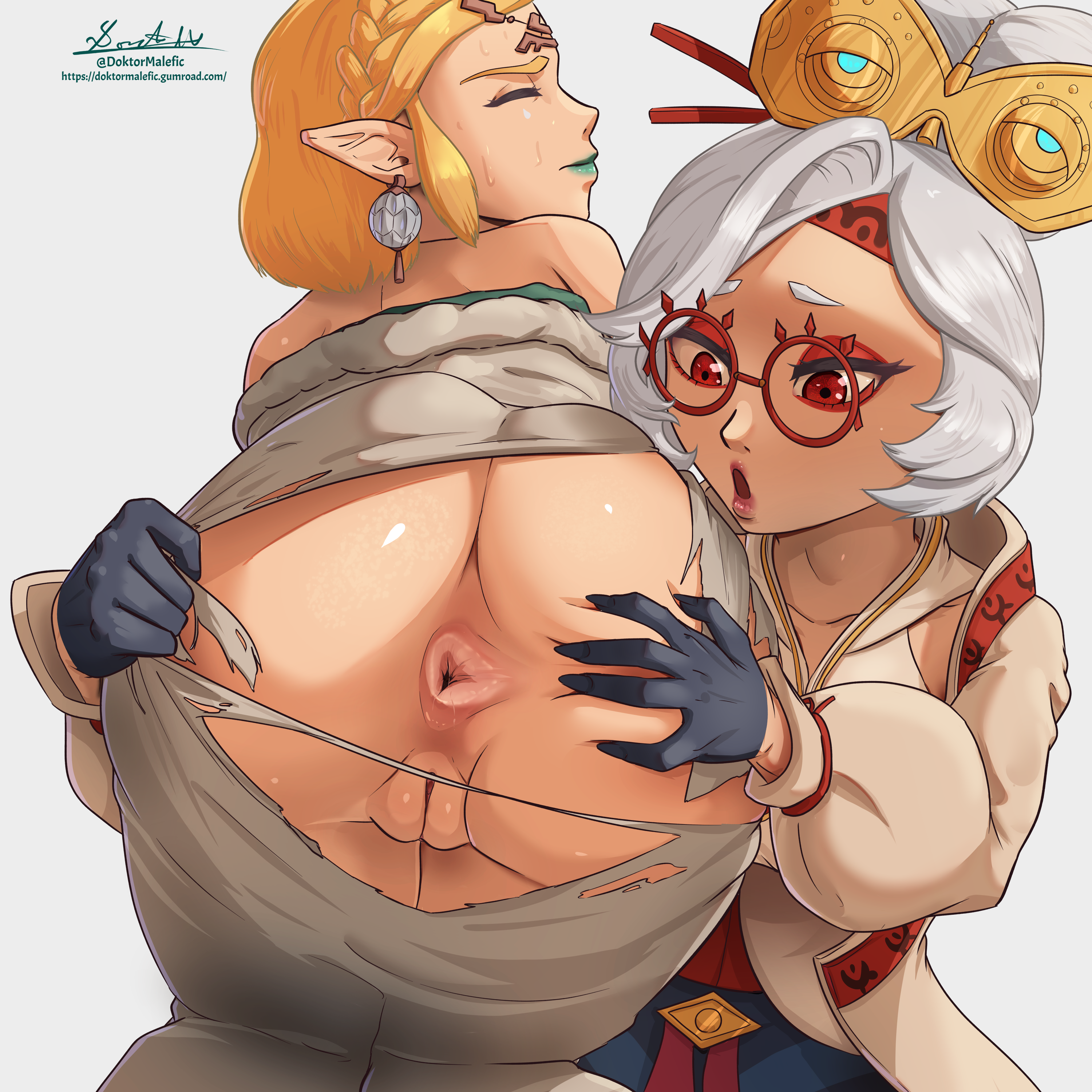 Have you guys been playing Tears of the Kingdom? Which characters have you found you've been thirsting for most? Purah or Zelda? Let us know below!