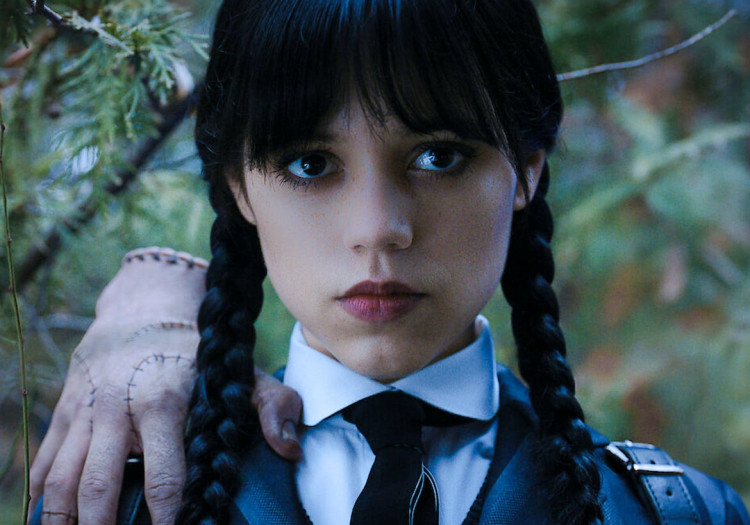 Enjoying Wednesday On A Friday
Wednesday from the Adam Family has been getting more of a spotlight ever since her Netflix series Wednesday aired. Which is a great thing. I'm always happy when old hotness becomes new hotness because of a new piece of media coming out of them and resurrecting the porn content. New Wednesday is hot as ever, and NSFW artists notice.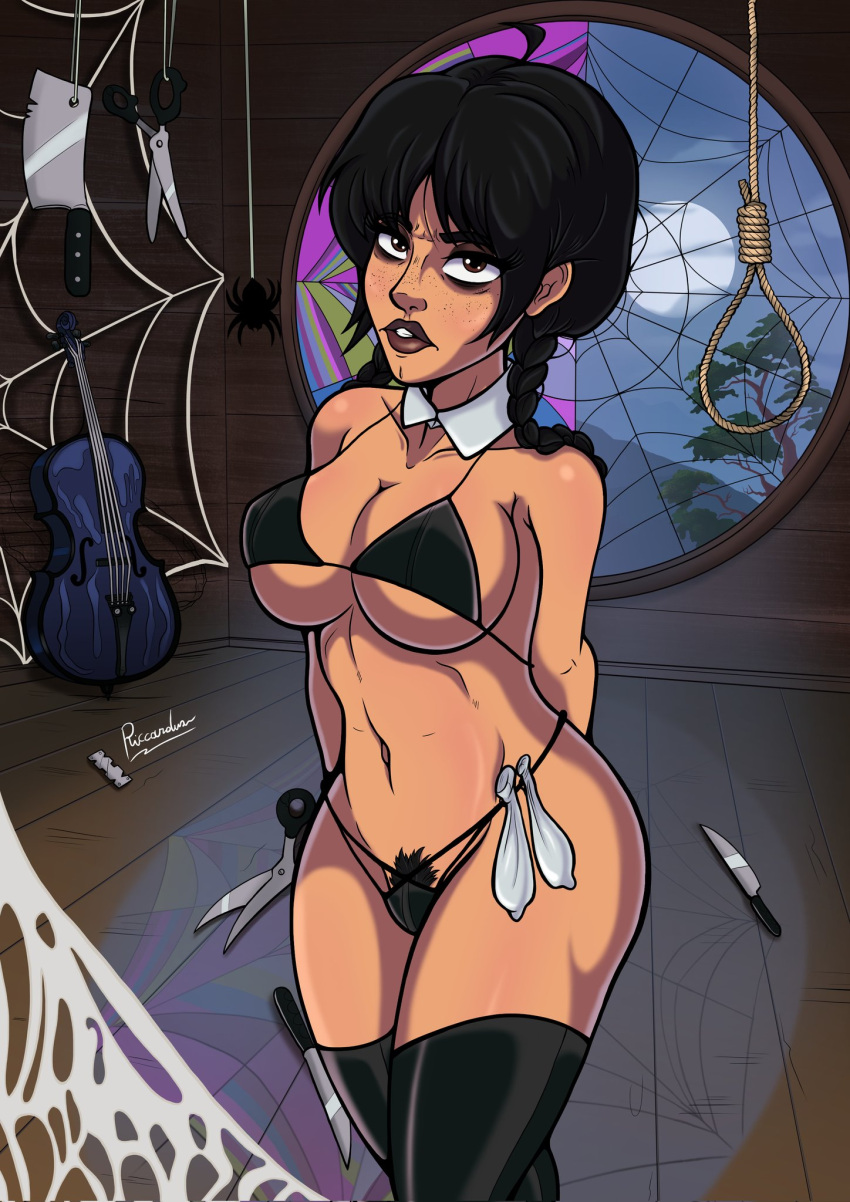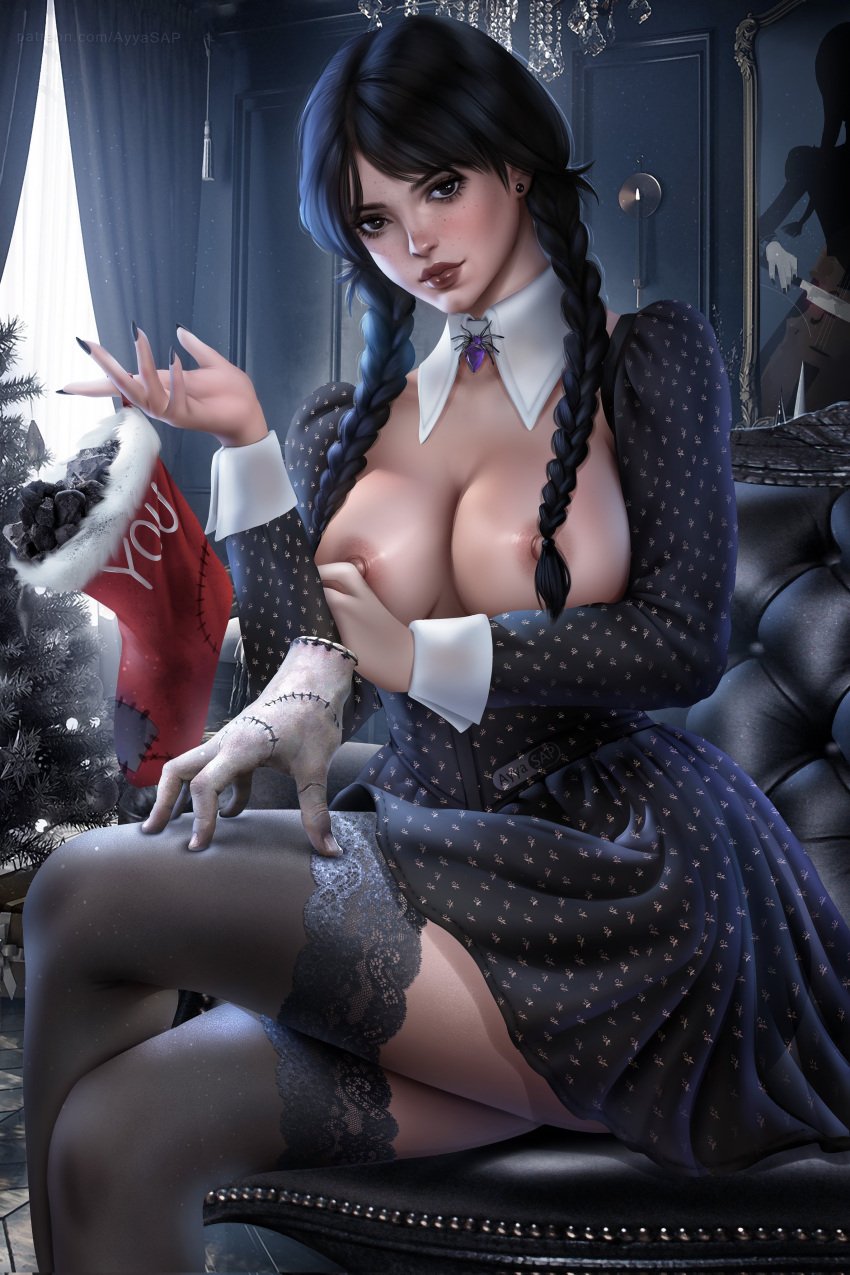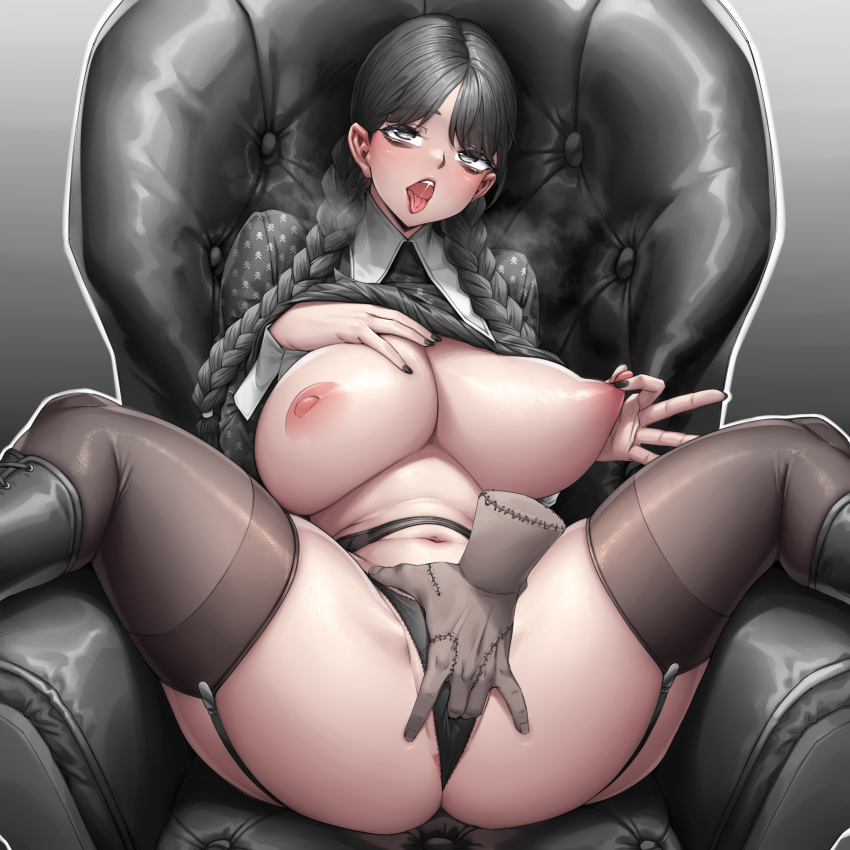 Not just artists, but pornstars as well. Indigo White did a Wednesday Adam JOI video, for all those guys who are into girls being annoyed and just wanting you to hurry up and cum. I know I'm one of those guys.
WEDNESDAY GIVES YOU AN ANNOYED JOI - INDIGO WHITE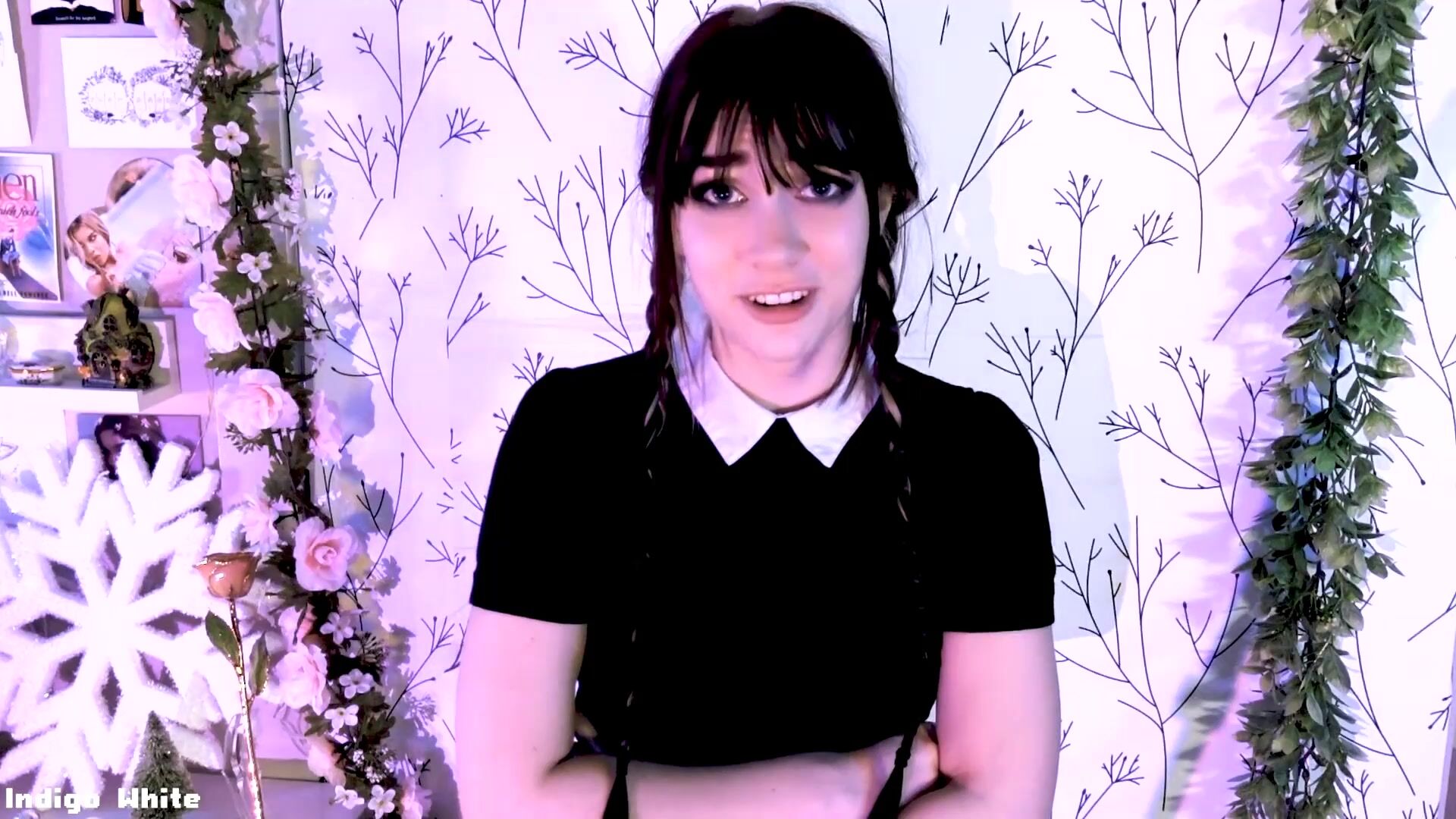 What do you think of Wednesday? Are you happy she's getting more porn of her? Do you like girls being annoyed in porn? Tell us in the comments.