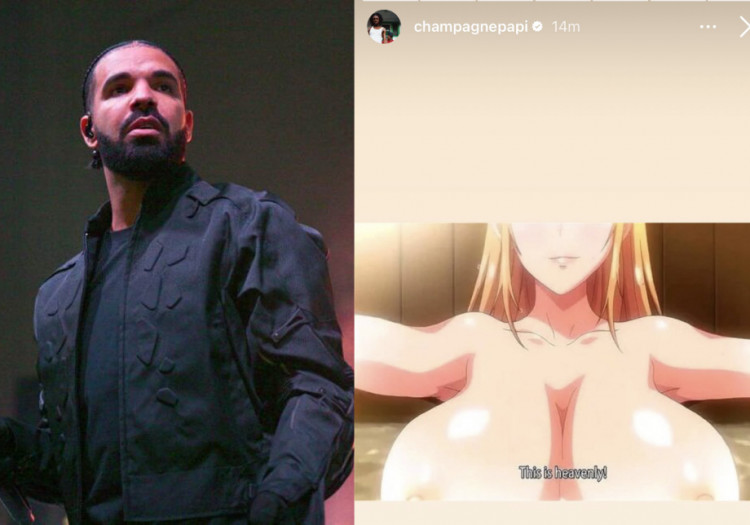 Drake's Hentai Recommendations
It's always crazy when you find out that one of your favorite celebrities , or at least a celebrity that you know, is into anime. It's a lot of rappers that you'll find out are into Naruto or Demon Slayer. But who would have expected a celebrity to just come out and show the world that they're into hentai. Who knew that the soft rapper Drake was into some pretty hardcore shit when it comes to hentai.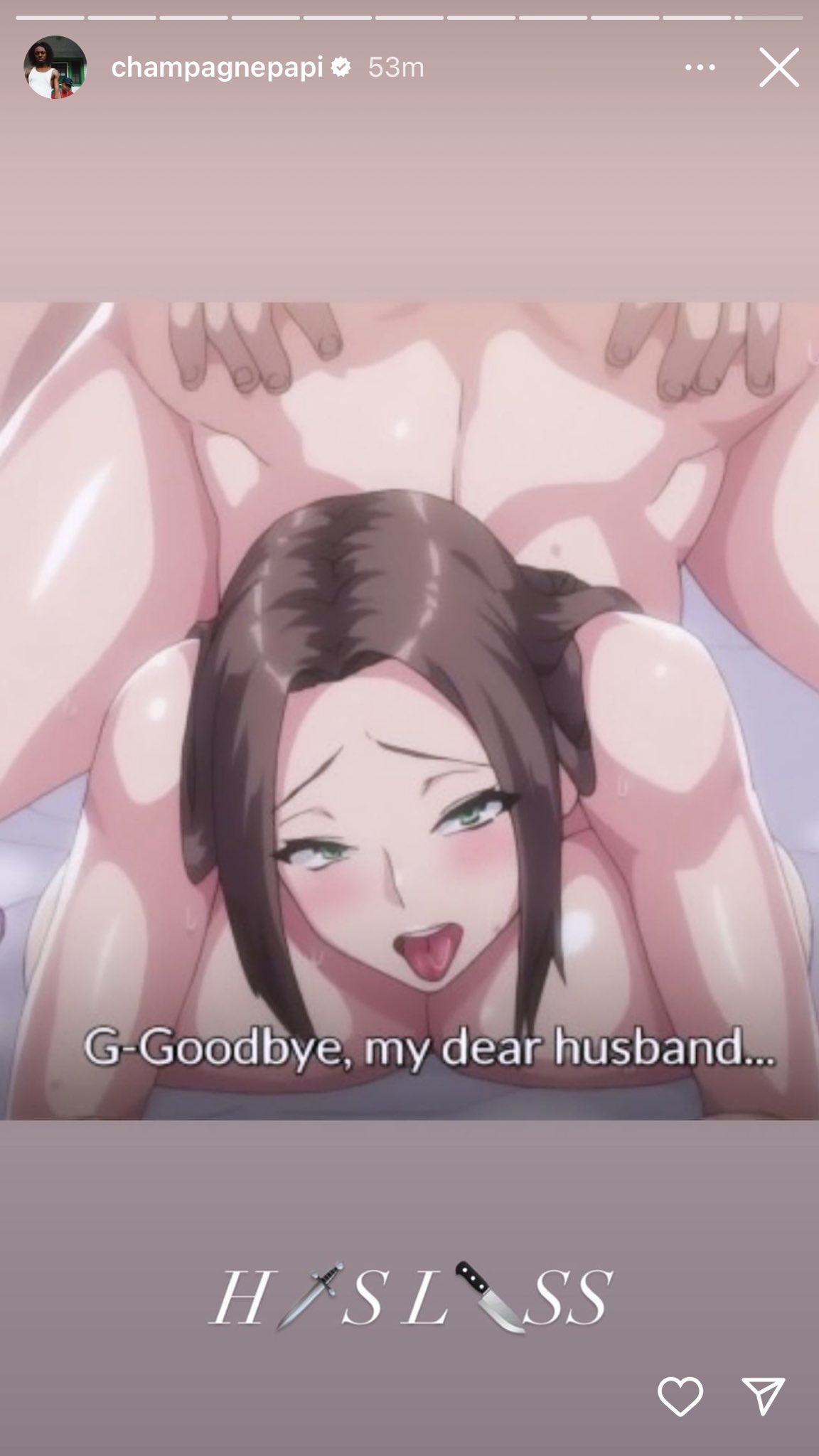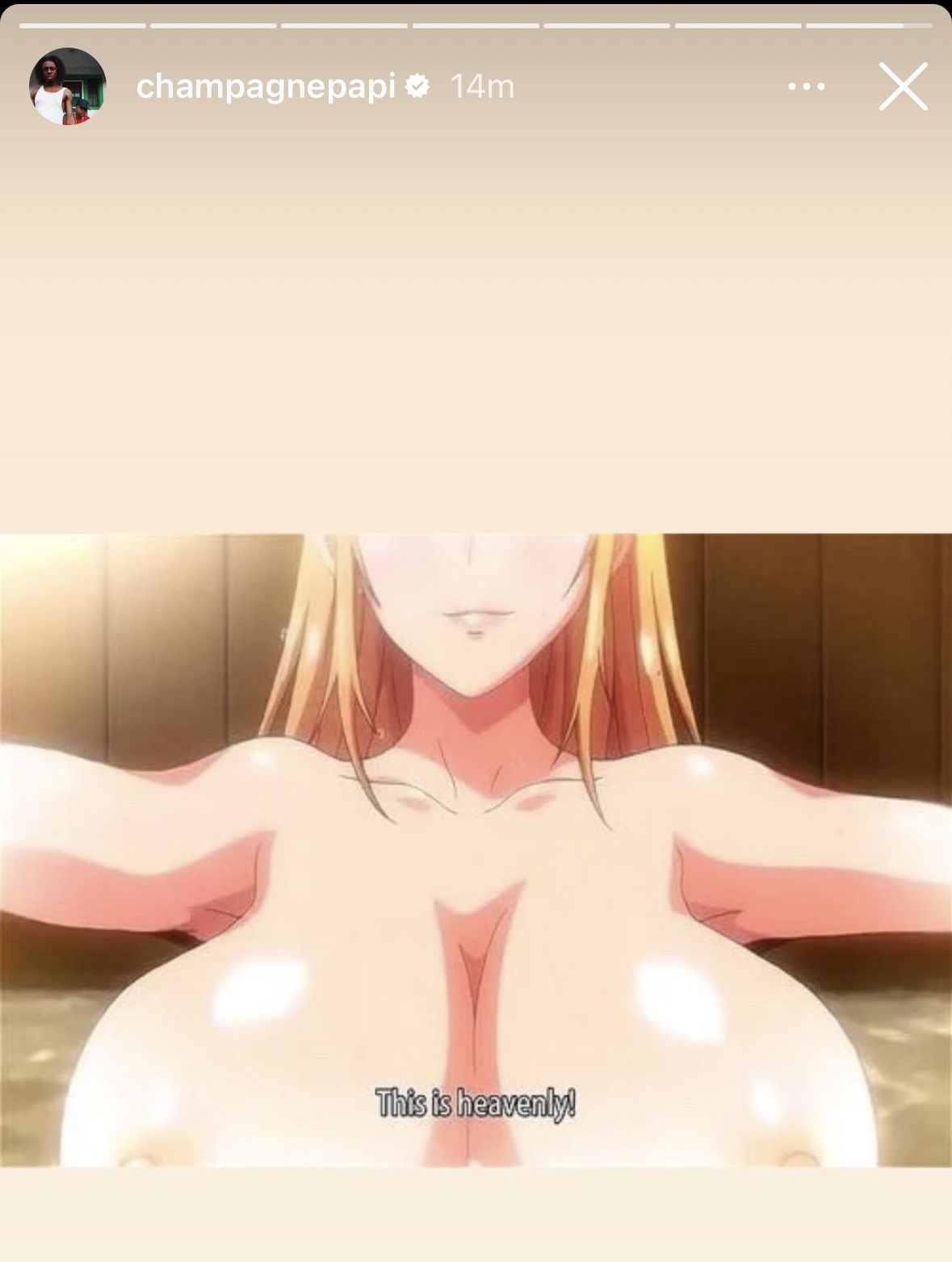 This is said to be a whole market strategy to advertise and promote his new album, Her Loss. Which, I guess it worked, cause I'm talking about it right now aren't I.
Not really my cup of tea, but marketing is marketing, and just getting the word out there and more people talking about the album is a success. But, even if music isn't your cup of tea, maybe Drake's hentai preference is more your style. The two hentai that Drake posted was Report of A Coach Performing NTR and My Former-Delinquent Sister is Breastfeeding at Home, which you can watch both on Hentai0.
What do you think about Drake's hentai recommendation? Do you think this marketing strategy worked? Do you like the Her Loss album? Tell us in the comments.