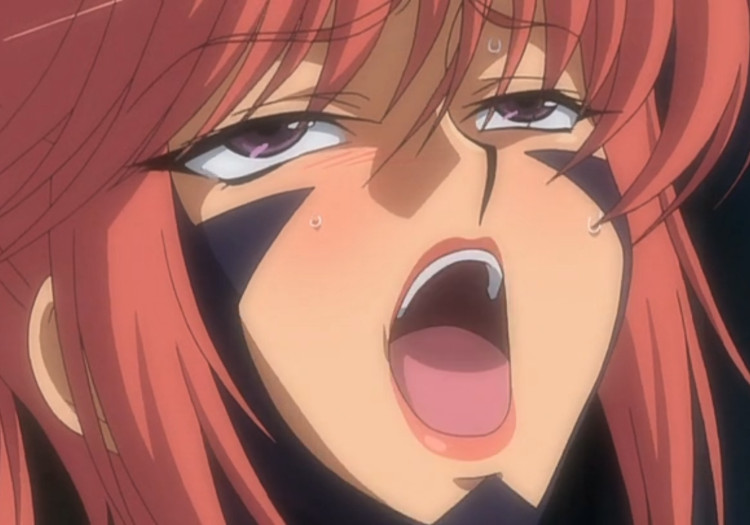 Do You Wish There Were More Hentai Of Established Series?
Professionally done hentai brings a lot to the table: animation, sound effects, voice acting, "story", and typically a good ass runtime of 20 minutes or longer. However, one thing I always wished I could see more of in the space was hentai of established series. Based on how much time and money is required to produce such content I completely understand why the creators opt to forgo making any episodes that might catch the attention of a major company. I'd love nothing more than to see a well-made hentai series for Attack on Titan, Code Geass, Chainsaw Man, Jujutsu Kaisen, all that shit. However such IPs are all protected by very in-depth licensing I'm sure, to the point where it's not worth it to spend so many resources and recruit so many people from different fields to create a masterpiece that would most likely be hit with a million takedown requests as soon as it achieved any sort of success.

I think that's one area where doujins shine. Since the production costs are so much lower, artists will often make lewd stories using established characters. I mean, think of how many hundreds and hundreds of Naruto doujins are out there in the world. It's still a risk I'd imagine, I don't think the license holders of Naruto want to see him or any other character in the series laying down pipe, or receiving it for that matter. Still, hey if it gets taken down it's not like the artist in question just lost a year's worth of progress or anything. A setback, but not a career ending blunder. On the bright side smaller creators often take up the mantle of animated content for popular series, albeit normally with much smaller runtimes than a typical hentai episode. You can find all sorts of short 3-5 min clips of sexy animations that people across the internet have made using established characters as cutting down the runtime reduces production time too. Plus, a company probably isn't going to bother slamming down the "STOP FUCKER" hammer against some dude in Canada with a $2000 per month Patreon account.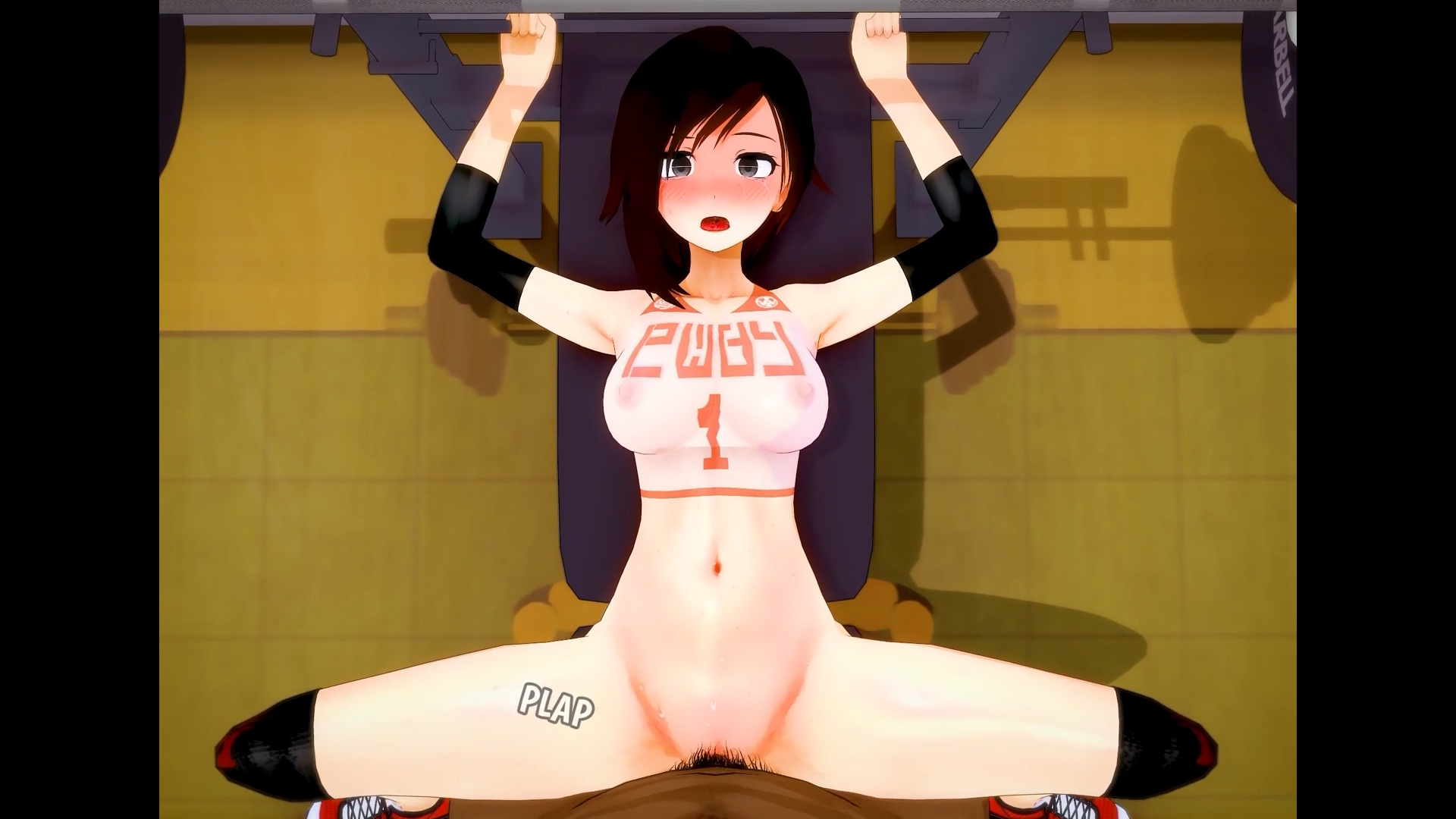 That's weird, I must of missed this episode.

Alas, unless anyone around here knows of a secret treasure trove of hentai episodes that were made based on established series, I reckon there's not much choice for fans of animation except to seek out and appreciate the shorter content made by the smaller guys of the world. Do you wish more hentai were based on popular anime? Do you simply prefer original stories instead? If you could make a hentai of any anime, which would you pick? Gather the boys, get to work constructing a hentai, and skirt the wrath of the IP holders in the comments below!