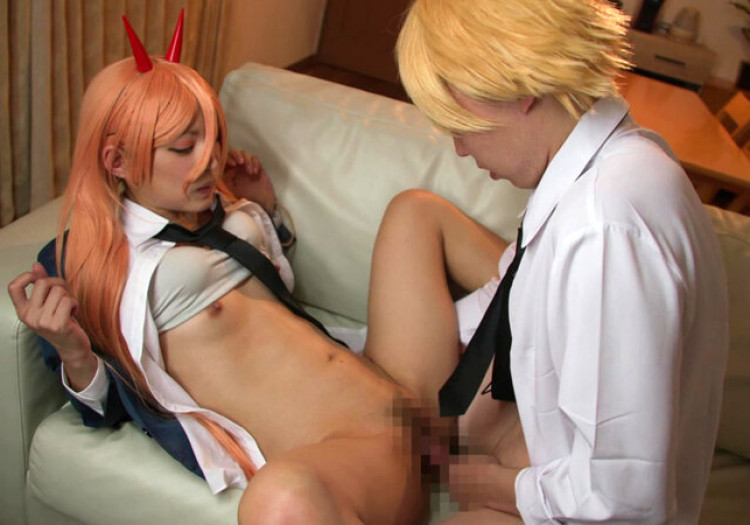 Chainsaw Man Becomes Dildo Man in JAV Parody
In case you need any more proof that Chainsaw Man is one of the hottest series in Japan right now, it now has its own live-action porn parody. But unlike other JAV parodies where it's just a girl (and/or sometimes a guy) fucking in a rather poor cosplay, studio TMA have put a commendable amout of effort, at least as far as the trailer goes.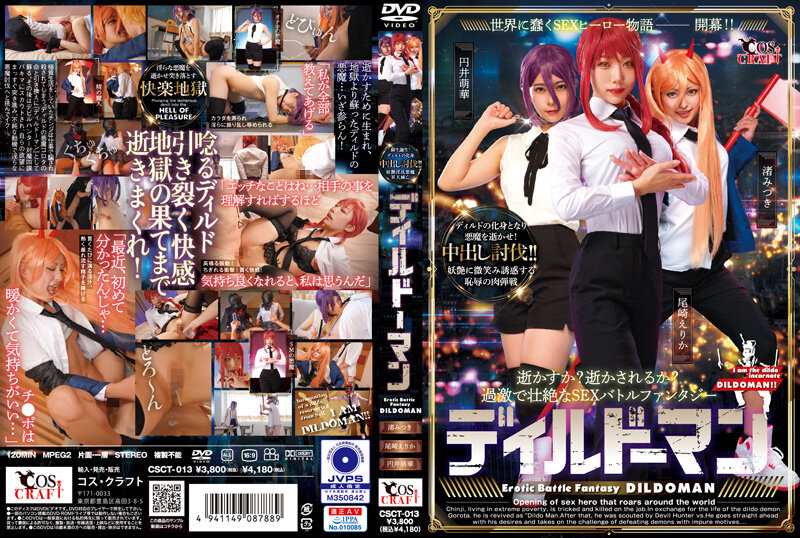 This ain't the Chainsaw Man we know. This is Dildoman, the story of a poor guy named Chinji (chin is short for chinpo, meaning dick) who gets killed after being tricked into doing a job for the Dildo Devil. He somehow gets revived and takes on the mantle of Dildoman, a devil hunter who makes it his mission to fuck those demons back to where they came from. 
Starring Mitsuki Nagisa as Power, Erika Ozaki as Makima and Moeka Marui as Reze, the trailer has plenty of allusions to the original, and the presence of Reze means it could contain spoiler for anime-onlys depending on how faithful the full release is to the manga. Hopefully they at least put all of Dildoman's dildos to good use.
Dildoman is out April 28 with the code CSCT-013. Are you guys down for a Chainsaw Man porn parody? Let us know below!