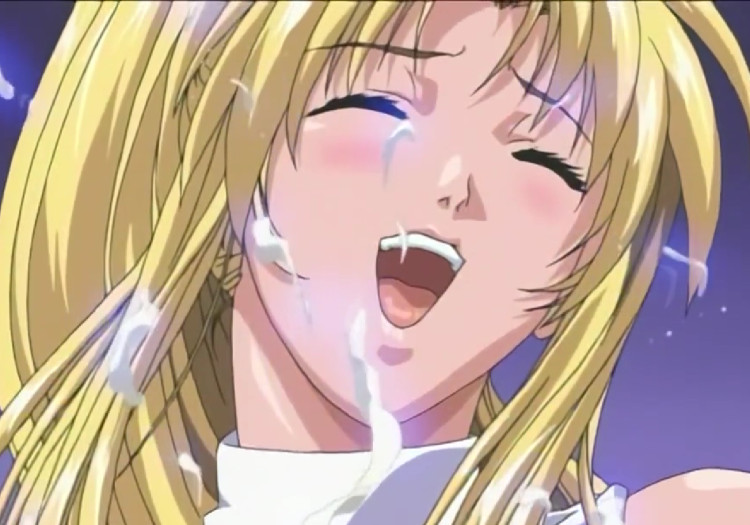 Bible Black Is Getting A Re-dub
Bible Black might be the most known hentai out there, for better or for worse. Even normies might have heard of Bible Black because of memes, or the crazy scenes that it's known for. People might also remember it for its English dub, which was goofy and pretty bad for its time, since a lot of people who dubbed hentai back in those days didn't really take it seriously. Well, a Twitter user by the name Luneccia, is trying to work their magic and re-dubbed Bible Black, with the assistance of NSFW VA LewdHeart.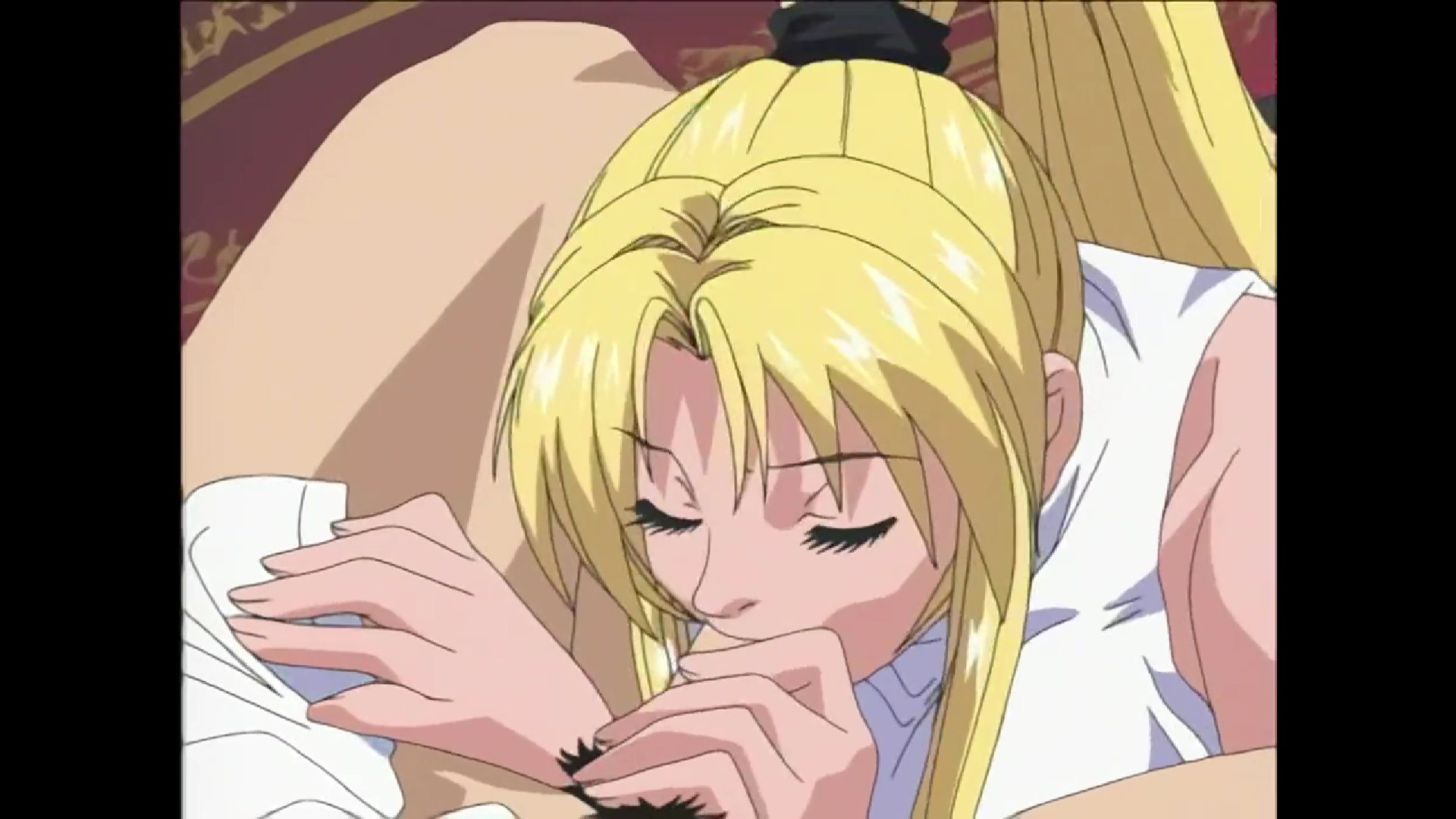 They've been making alot of progress, and I'm happy to see how it's coming out. I want to see how far they go, and maybe we'll even get an entire complete episode re-dubbed.

What do you think about the Bible Black re-dub? Would you like to hear a full episode re-dubbed? Do you like Bible Black? Tell us in the comments.