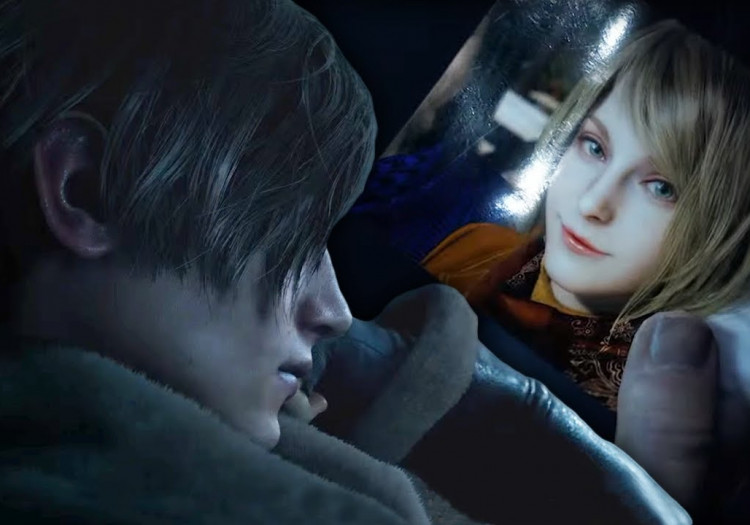 Ashley Looks Cuter Than Ever in Resident Evil 4's Remake
It's a tale as old as time: the president's daughter has been kidnapped by a shady Spanish cult, and the only dude bad enough to save her is Leon S. Kennedy, a zombie apocalypse survivor with hair like a Backstreet Boy. At least it feels as old as time after being rereleased every few years since 2005 on every platform under the sun, but it's always nice to revisit the classics now and then. And the latest iteration of Resident Evil 4 looks like it could be the best yet.


The latest PlayStation State of Play stream started with an announcement that's been rumored for some time: Resident Evil 4 is the next RE title to get a full-on REmake in the RE Engine, which Capcom have been using since RE7. The reveal trailer has some familiar sights with a fresh coat of HDR paint and that dreary brown filter removed, like Leon approaching the house where he meets the first crazed villager at the start of the game, the village square with the clocktower where everyone suddenly leaves for bingo and the castle-dwelling cultists he encounters later on. 
From what little we can see of a few major characters it appears they've undergone some changes. Ada looks like she's got a more combat-ready outfit than the sexy red dress she's known for, and Big Cheese Mendez has a menacing new hat Mr. X would be proud of. Ashley seems to be wearing a red jacket kinda like the one she wore in early versions of the original game, and I simply cannot get over how adorable they made her. I'm almost as hyped to see that model used in Blender porn as I am for the actual game. I'm also hoping to see more of my guy Luis and how much the plot has been "reimagined" in light of the newer RE games. The more different the better, if you ask me.
Resident Evil 4 is out once again on PC, PS5 and Xbox Series X|S in March 2023. What do you guys think of the reveal trailer? What do you wanna see returning or done differently this time around? Sound off in the comments!